Tuesday, 11th June 2019
Easy Peasey Truffle Pizza – By Truffle Melbourne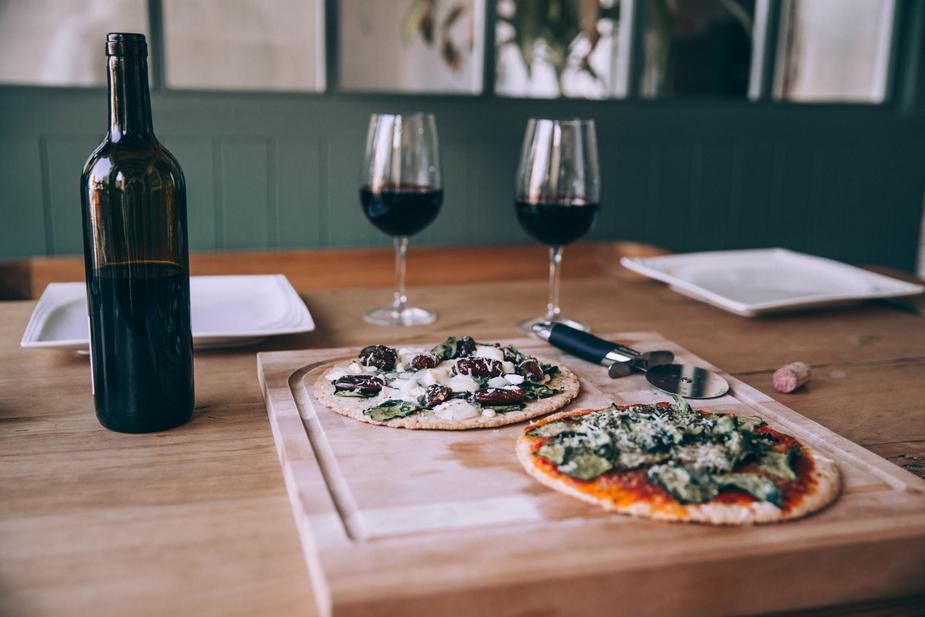 This mouth-watering truffle pizza is perfectly paired with a glass of red – best enjoyed on a cold night in.
Ingredients
2 cups of SR flour
2 cups of Greek style yoghurt
Your favourite pizza toppings
Truffle oil
Tasty cheese
Passata for red base
White truffle cream for white base
Fresh black truffle
Method
Pre-heat oven to 180°
Combine flour and yoghurt and knead for at least 5 minutes on a floured surface
Break into two and roll to desired thickness
For white base, add Sabatino white truffle cream and spread over the surface of the dough. For red base, add  passata over surface
Add your favourite pizza toppings and finish with shredded tasty cheese
Bake pizzas for 20 minutes or until dough is cooked and cheese has melted
To serve, drizzle truffle oil over pizza
Shave fresh truffle to taste. Enjoy!