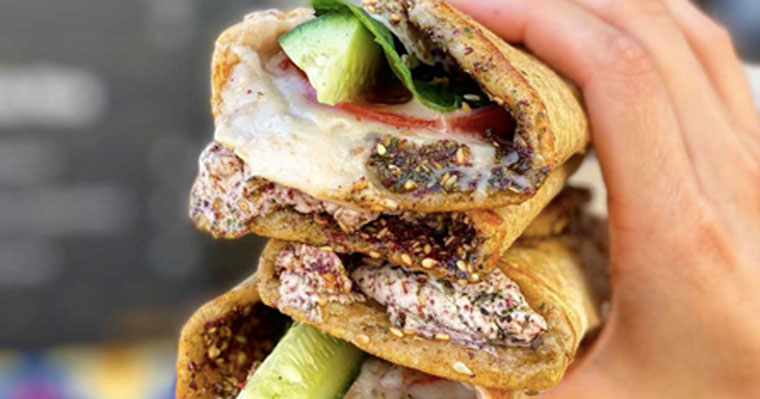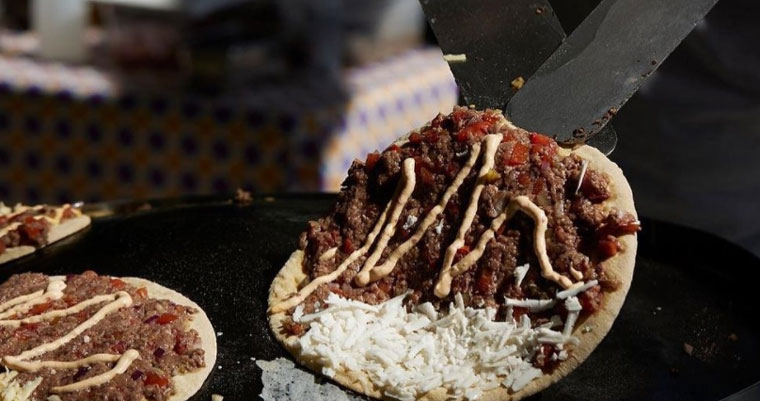 Awesome Street food, Zero Carbon – atiyah, has opened at the Market!
atiyah is Australia's first certified zero-carbon kitchen! Translating to "gift of love" – atiyah creates delicious Lebanese street food that is made with love and is perfect to eat as you wander through the Market.
Their authentic family recipes celebrate rich and generous cultural tradition, where everyone's invited. Indulge in flavoured za'atar, freshly baked crispy manakish flatbread, goat's labneh, akawi cheese, spiced lamb and beef as well as homemade hummus and baba ghanoush dips made from local produce.
It's authentic street food but with a sustainable twist!
Click here to browse more traders at Queen Vic Market.
Show me where this trader is on
Tuesday
Thursday
Friday
Saturday
Sunday