Bunney's Naturals & Organics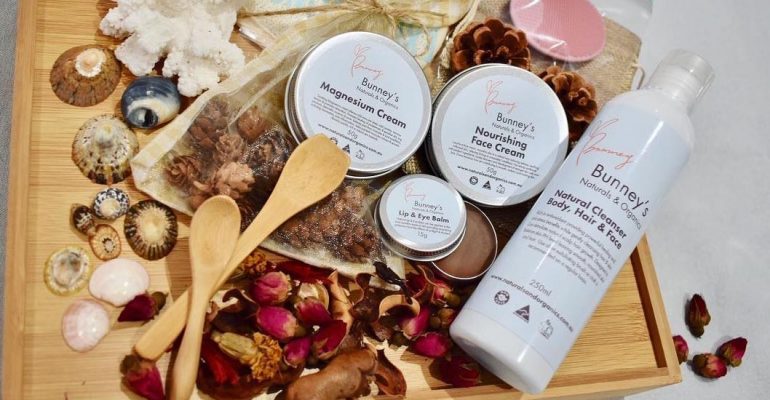 This trader is currently trading on weekends only, visit the Visitor Hub in String Bean Alley for exact location.
Bunney's Naturals and Organics offer a beautiful range of paraben-free skin products. From hydrating lip balms to healing face masks and deep cleansers – each item is designed to protect and nourish the skin.
Click here to browse more traders at Queen Vic Market.
Show me where this trader is on