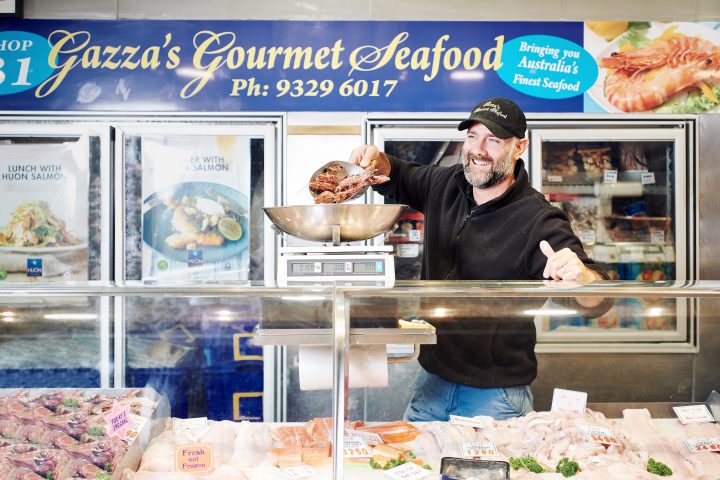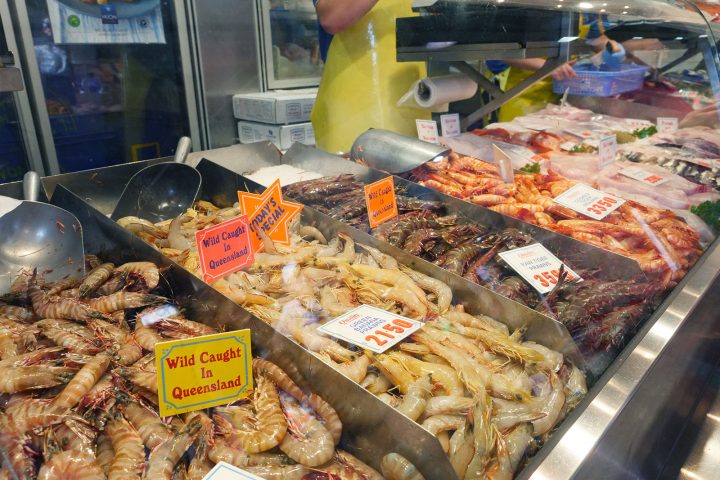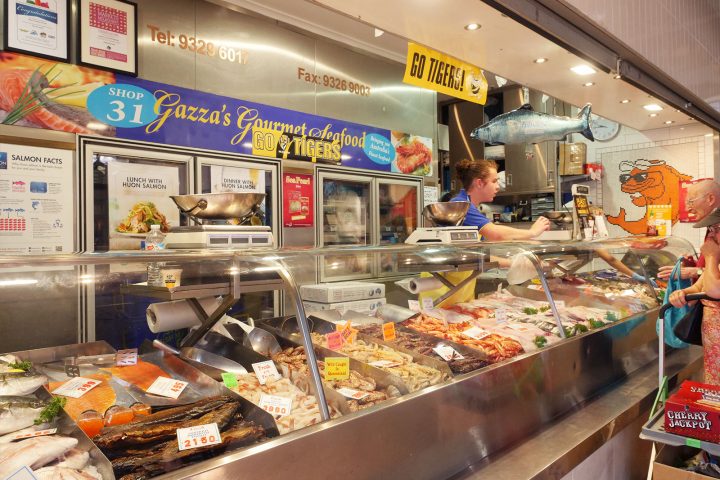 Meat and Fish Hall Shop 31


03 9329 6017
Gary Rapley has been at Queen Victoria Market since 1990. Growing up in New Zealand, fishing & seafood have been a huge part of his life for as long as he can remember.
Gazza's Gourmet Seafood has a great selection of fresh Australian and New Zealand whole fish varieties which can be prepared for you just the way you like it, at no extra cost.
'We boast the Market's largest range of Australian prawns, both cooked and raw, and source the best Rock Lobster(Crayfish) directly from the fishermen.'
Gary is highly regarded for his filleting skills & specialises in the special cuts of fish that you would expect at Melbourne's best restaurants e.g. skinless & boneless Blue Eye Trevella, Hapuka & Tasmanian Striped Trumpeter. Already cut into portions and ready for the fry pan or grill.
Gazza's Gourmet Seafood also offers a wide range of shellfish including several varieties of oysters, local mussels, periwinkles and abalone.
Now doing home delivery with YourGrocer.
Click here to browse more traders at Queen Vic Market.
Show me where this trader is on
Tuesday
Thursday
Friday
Saturday
Sunday