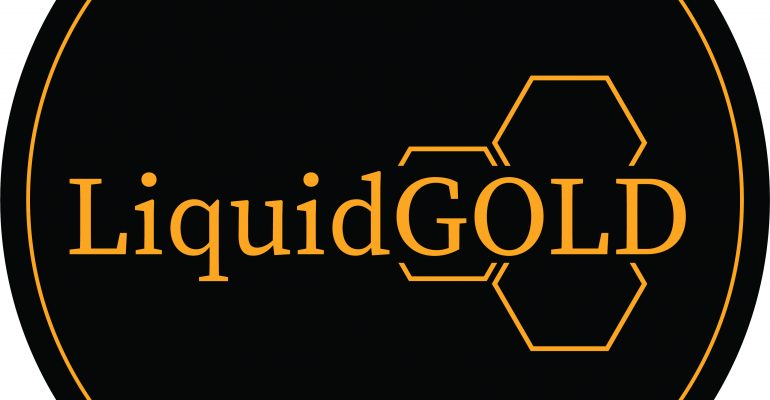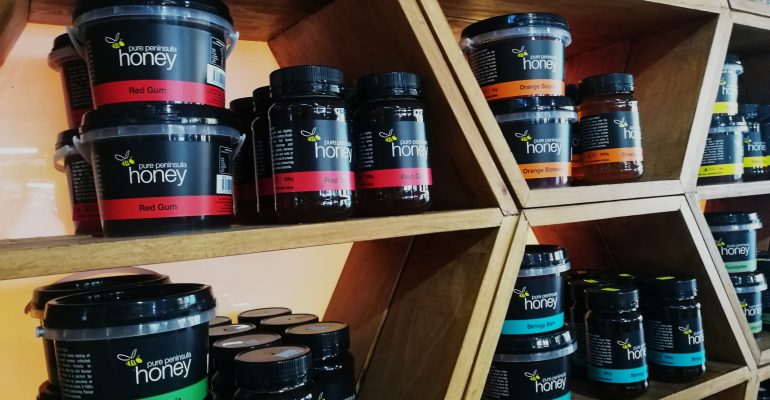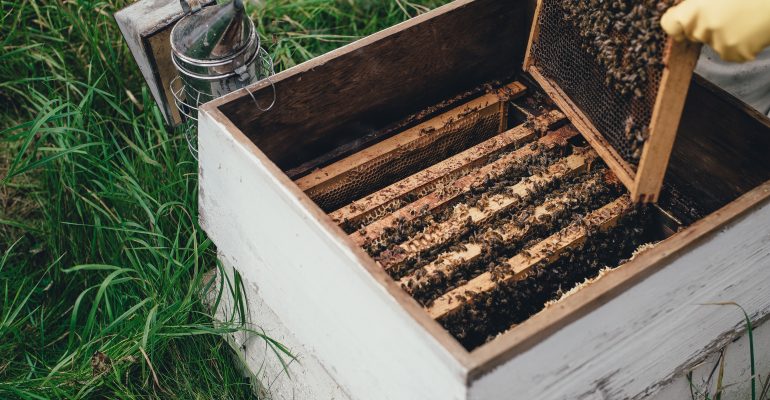 LiquidGOLD stock a vast range of local and international honey including organic, manuka, honeycomb. They care where their products come from and work directly with suppliers and beekeepers to deliver products that guarantee quality, freshness and diversity, direct from the hive.
The team at LiquidGOLD pride themselves as informative, friendly and personalised staff to meet your honey needs. You can find them with The Eggporium opposite the American Doughnut Kitchen in Shed I.
Click here to browse more shops and stalls at Queen Vic Market.
Show me where this trader is on
Tuesday
Thursday
Friday
Saturday
Sunday