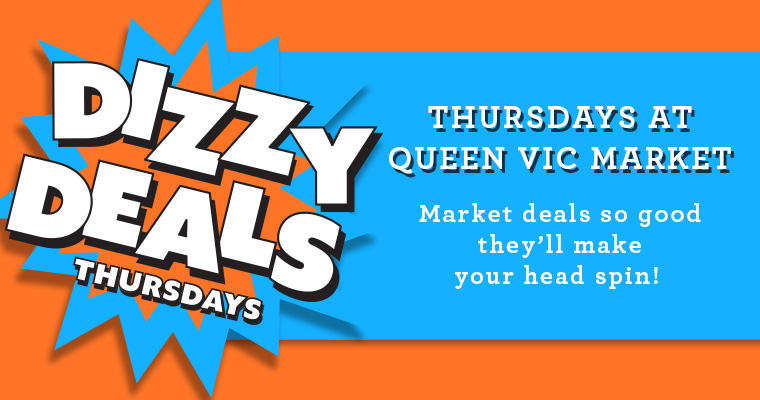 Every Thursday, we bring you 'Dizzy Deals' – great deals on fresh produce and specialty goods from across the Market.
Deals for Thursday 11 August. Only available in-market and until sold out.
Portuguese Tarts 
Buy 2 Get 1 FREE
M&G Caiafa 
Dairy Produce Hall, Shop 66-70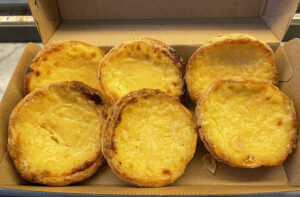 Fromager d'Affinois Le Campagnier 
$5 per 100g (normally $6.50 per 100g)
The Corner Larder 
Dairy Produce Hall, Shop 33-35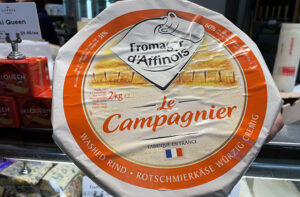 Chicken Thigh Schnitzels  
10 for $20 (normally 10 for $30)
Melbourne City Meats  
Meat & Fish Hall, Shop 21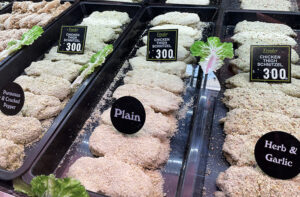 Pink Lady Apples 
$1.50 per kilo (don't pay $3.90 per kilo at the supermarket!)
So Fresh Grocery
D Shed, Stall 47-50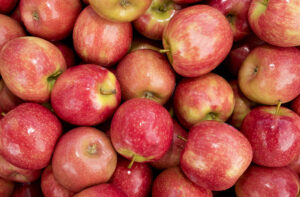 South Australian Navel Oranges 
$3.50 for 3 kilos (don't pay $4.90 for 3 kilos at the supermarket!)
The Fresh Pear  
D Shed, Stall 20-22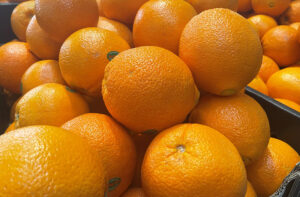 Natural Australian Almonds
$15 per kilo (normally $24 per kilo)
Orchard Muesli 
C Shed, Stall 8 – 10
T&Cs: Minimum purchase 1 kilo.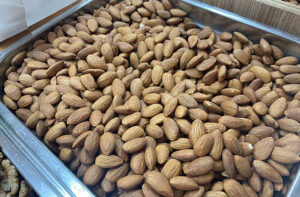 Meal Deal! Classic Savoury + Classic Sweet + Med Coffee or 600ml drink  
Just $11.50 for this meal deal (normally $14.20)
Ferguson Plarre Bakehouse
Dairy Produce Hall, Shop 77
Note classic savoury options include large sausage roll, beef pie, or beef & veg tiddly oggie. Classic sweet includes any doughnut.