Make it a Queen Vic Market day!
Here you will find helpful information to make your visit to Queen Vic Market as easy and enjoyable as possible.
Market Trading Hours

Are you looking for a particular trader? Click to browse the Queen Vic Market Map.
Queen Vic Market Tours
Our Ultimate Foodie Tour  is a delicious and fascinating guided walking tour of the iconic Queen Victoria Market. Taste the freshest produce, discover unique ingredients, learn tips and tricks for shopping and cooking, discover the Market's history and meet some of our beloved Market traders. Click here to book a tour today.
The Market also offers various Educational Tours which are perfect for school groups. Click here to read more.
Food Hall Redevelopment
Please note that the Market's Food Court and adjoining Victoria Street terraces have temporarily closed for major refurbishment works as we work to bring you an exciting new Food Hall later this year as part of the Market's Renewal Project. During this closure, we encourage shoppers to visit the other great hospitality offers from across the Market, including upper Victoria Street, E & F Sheds, String Bean Alley, Elizabeth Street, Therry Street, the Dairy Produce Hall and Open Sheds.
Queen Victoria Market Visitor Hub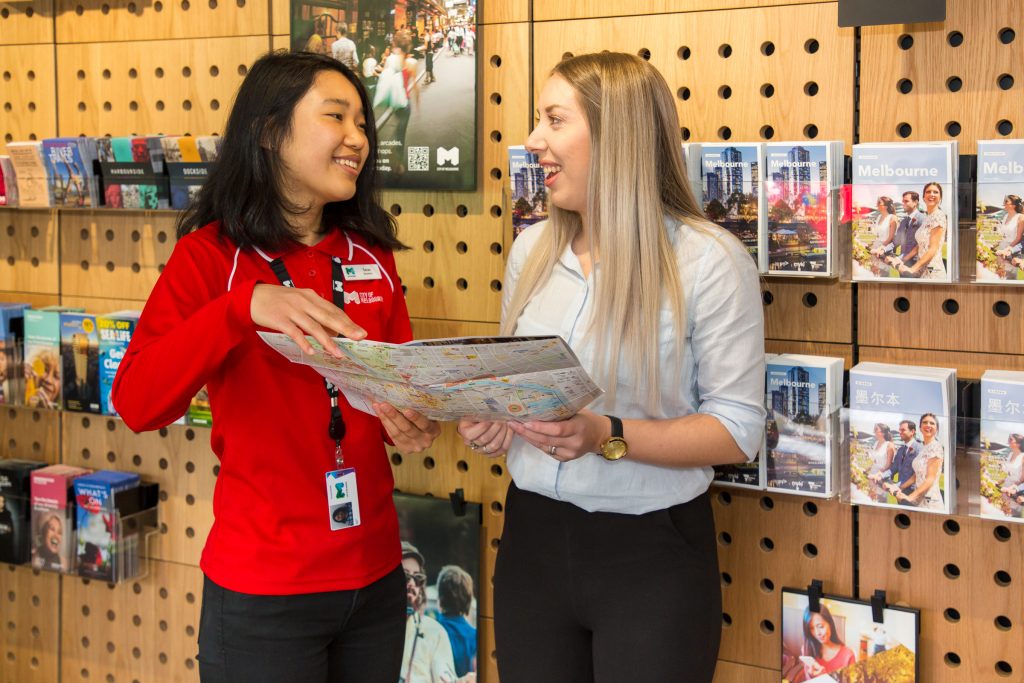 Looking for specialty produce and gifts, want to know what's on, or interested to learn more about the Market's history? Drop by the Queen Victoria Market Visitor Hub in String Bean Alley and ask our friendly staff for all the best tips. You can also purchase a myki explorer, Market shopping bag and a range of other merchandise at the visitor hub.
The Queen Victoria Market Visitor Hub is open Friday 9.30am to 3pm and Saturday & Sunday 9.30am to 4pm.
For enquiries, please email info@qvm.com.au