Monday, 29th October 2018
Garlic Prawns by Gazza's Gourmet Seafood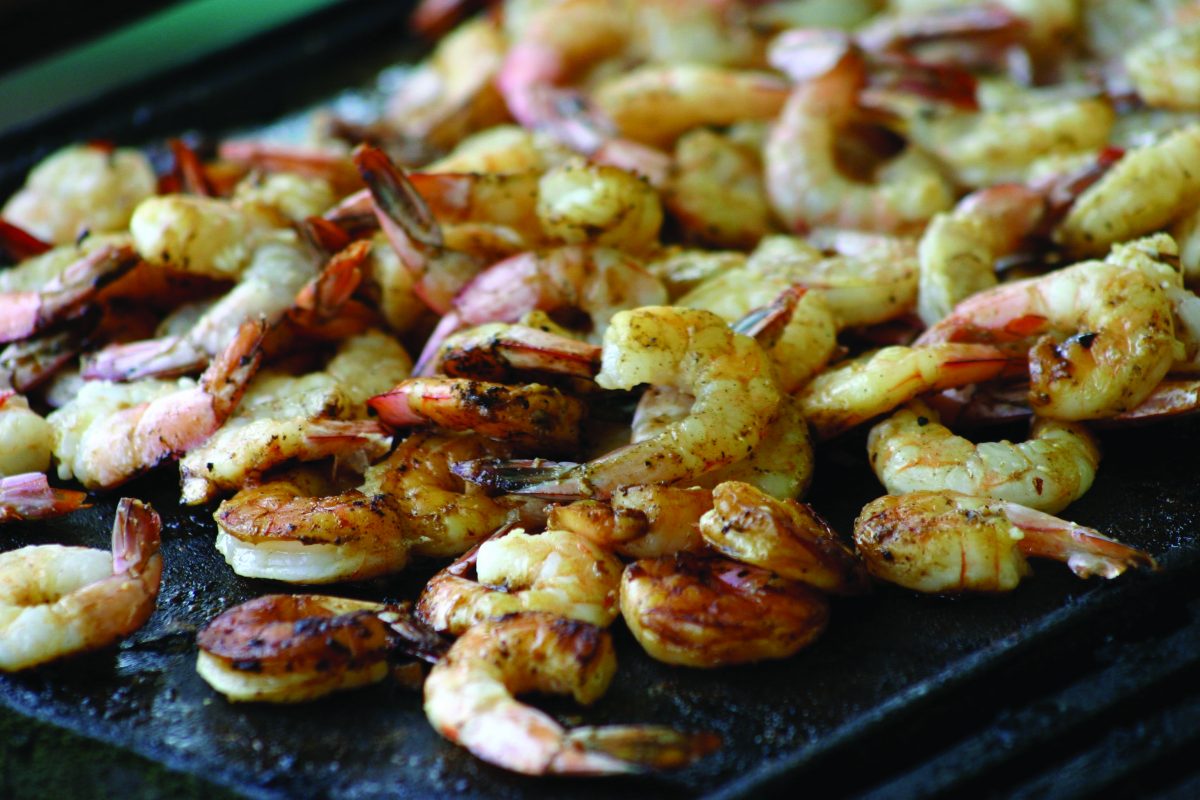 Ingredients
2kg of green prawns, peeled and deveined with tail left on. (Or 1kg prawn cutlets)
Marinade:
6 to 8 cloves of garlic (crushed)
1 tablespoon black peppercorns, roughly crushed with a mortar and pestle
1 teaspoon of rock salt
1 dessert spoon of brandy
3/4 of a cup of olive oil
Method
Marinate the prawns in the marinade for a couple of hours, stirring every half hour or so.
Cook in small batches on a sizzling hot BBQ plate for about 2 minutes each side (or longer if the prawns are really large).
Serve and eat immediately.
Read more about Gazza's Gourmet Seafood here.