Saturday, 11th June 2022
Munro Development Hospitality Offerings Announced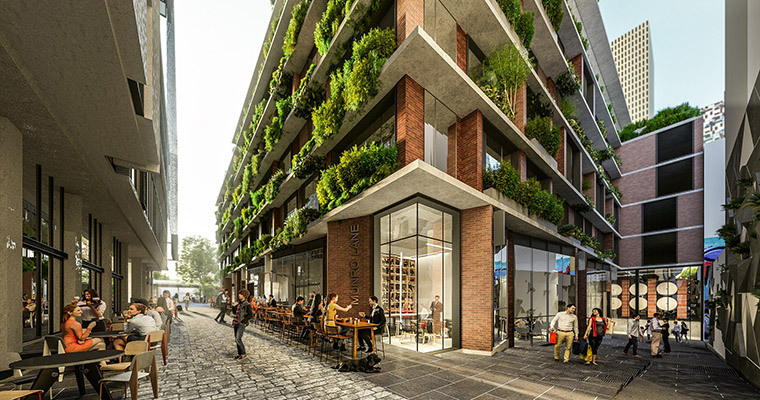 Seven hospitality venues will open in the coming months in the first stage of ground-level tenancies within the Munro development on the corner of Queen and Therry Streets, adjacent to the Market.  
These high-calibre food and drink venues will complement and enhance the Market's gourmet offerings and giving visitors even more reasons to shop, dine and dwell in the precinct. 
One of Australia's largest independent craft brewers, two specialty coffee roasters and a popular sushi outlet are just some of the exciting operators to open soon in the Munro development. 
New venues include: 
The operators will join wine bar and bottle shop, ReWine, which has already opened its doors in the Munro development. More detail on the remaining tenants will be revealed soon. 
Venues in the Munro development will be open day and night, seven days a week and will help deliver on our vision to create an active Market precinct across the week and into the evening. 
The Munro development is part of the City of Melbourne's Queen Victoria Market Renewal Program and will also feature a community hub with a three-level library, a boutique hotel, affordable housing, build-to-rent residential apartments and 2500m² of new open space.  
For more information on the Munro development, click here.