Friday, 21st June 2019
Winter Produce Report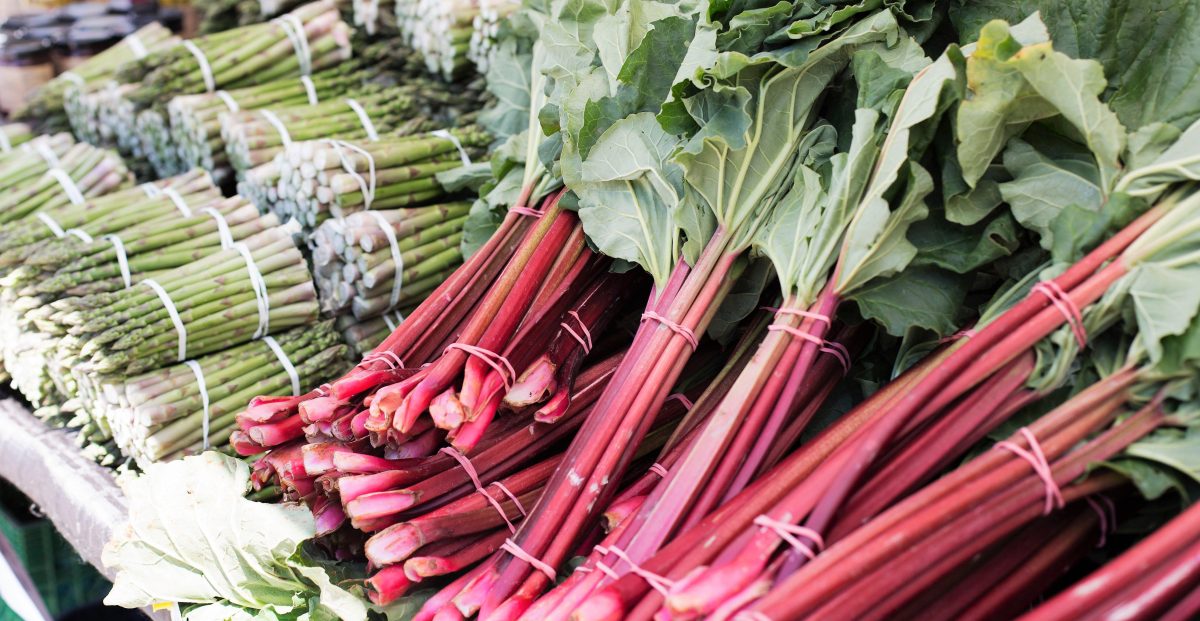 Chef Daniel Wilson shares his seasonal produce report for Winter.
Meat: Now that winter is well and truly upon us, it's time to get the secondary cuts braising and roasting. Lamb shanks are perfect for this weather and Harry & Linda from Sardes Quality Meats suggest braising them in Guinness with some diced carrot, onion, bay leaf and thyme! This is a great time of year to slow cook some lamb shoulder or beef short ribs too. Also, you can't go past cooking Osso Buco to warm the belly. Stock up on chicken carcasses to make chicken stock as a base for hearty soups. I like to add some chicken wing tips for extra flavour and gelatin then make a big batch and freeze in containers to use as needed.
Seafood: Winter also welcomes a range of different fish species to the Market, Wayne from Happy Tuna seafood is starting to see broadbill, swordfish and blue eye cod coming in. These fish are nice and dense, perfect for a fish stew. There is a plentiful supply of blue swimmer and spanner crabs too. If you're lucky you might be able to get your hands on some coral crabs too. As always, prawns are in abundance which are a great filling for wontons to have in soup.
Fruit & Vegetables: Mandarins and apples are in full swing now with lots of different varieties available. Rhubarb is in excellent supply as are feijoas, and keep your eyes peeled for some golden kiwi fruit. Longans have been also been appearing in limited numbers. Swing down the organic aisle to get some beautiful romanesco cauliflower or purple broccolini. Now is the time for young ginger, B Shed is the bet place to find ginger at unbeatable prices.
Deli: Swing past M & G Caiafa in the Dairy Produce Hall for all of your baking ingredients. While you're there grab a delicious olive sourdough baguette from Noisette, which is the perfect accompaniment for delicious winter soups.
Author: Daniel Wilson