Tuesday, 22nd October 2019
Cauliflower Cheese by Simon Toohey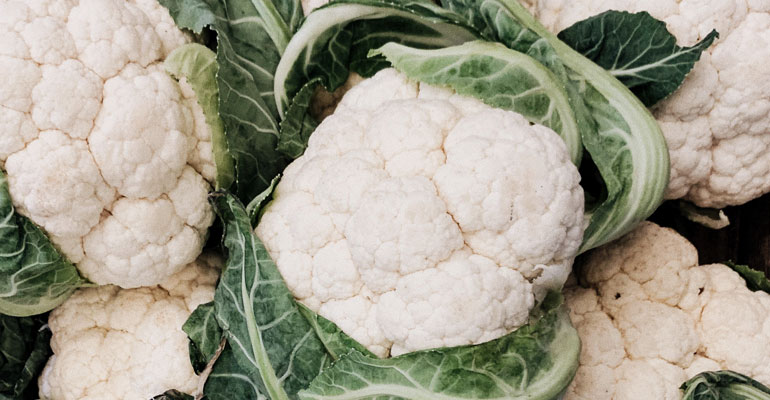 Ingredients:
400gms cashews
300ml  grapeseed oil
1.5 lemons, juice only
Salt and pepper
8 cubes of ice
100ml freezing water
1 cauliflower
Method:
Cook the nuts in the oven until lightly roasted, let cool.
Cook the cauliflower in salt water for 15 minutes or until tender.
Roast the cauliflower in the oven for 25 minutes at 180 degrees.
Place the nuts in a blender once cooled, add half the ice and the water and the lemon juice and blend.
Slowly pour in the oil until there is nothing left and the cream has emulsified.
Season to taste and serve!