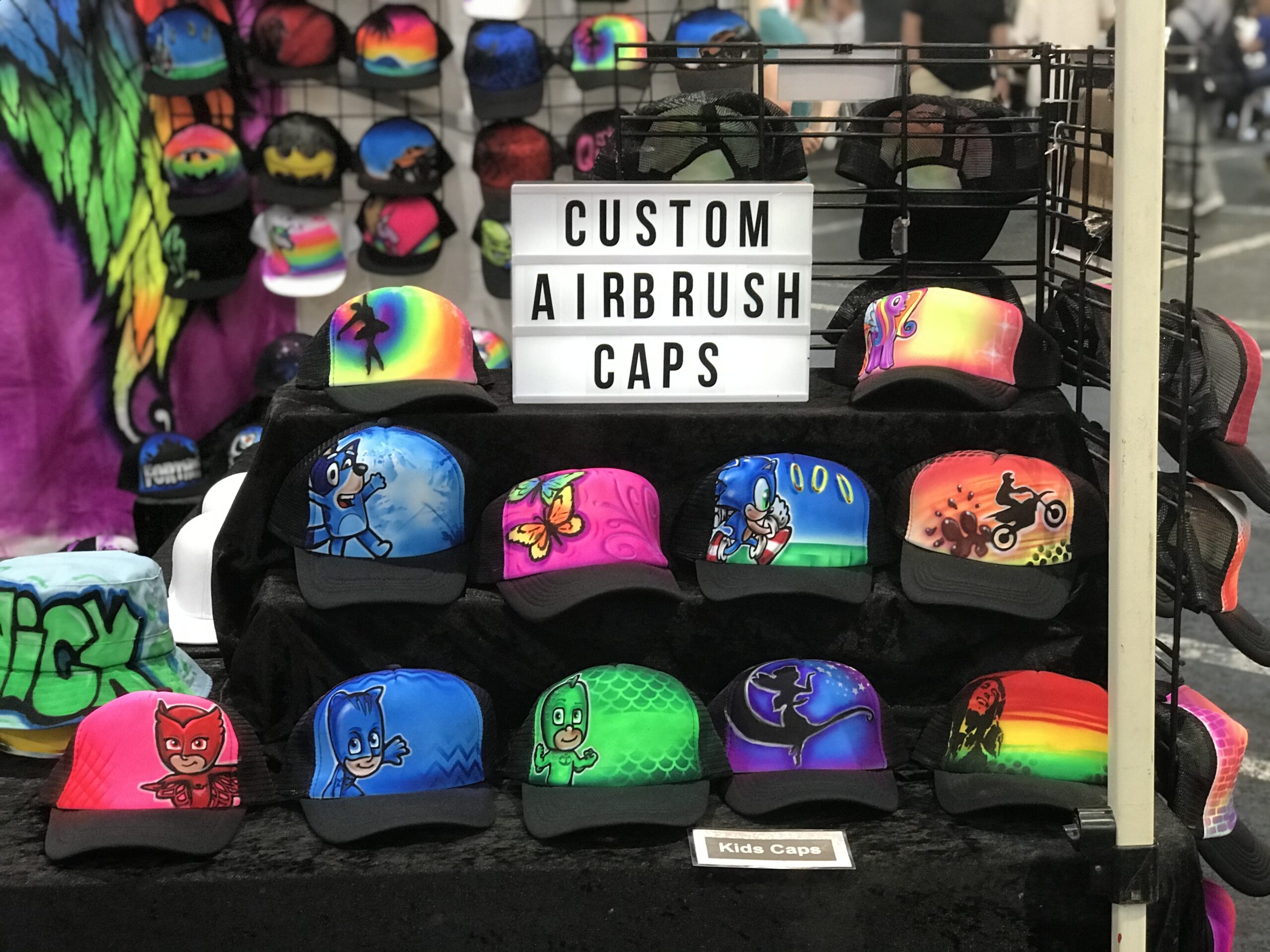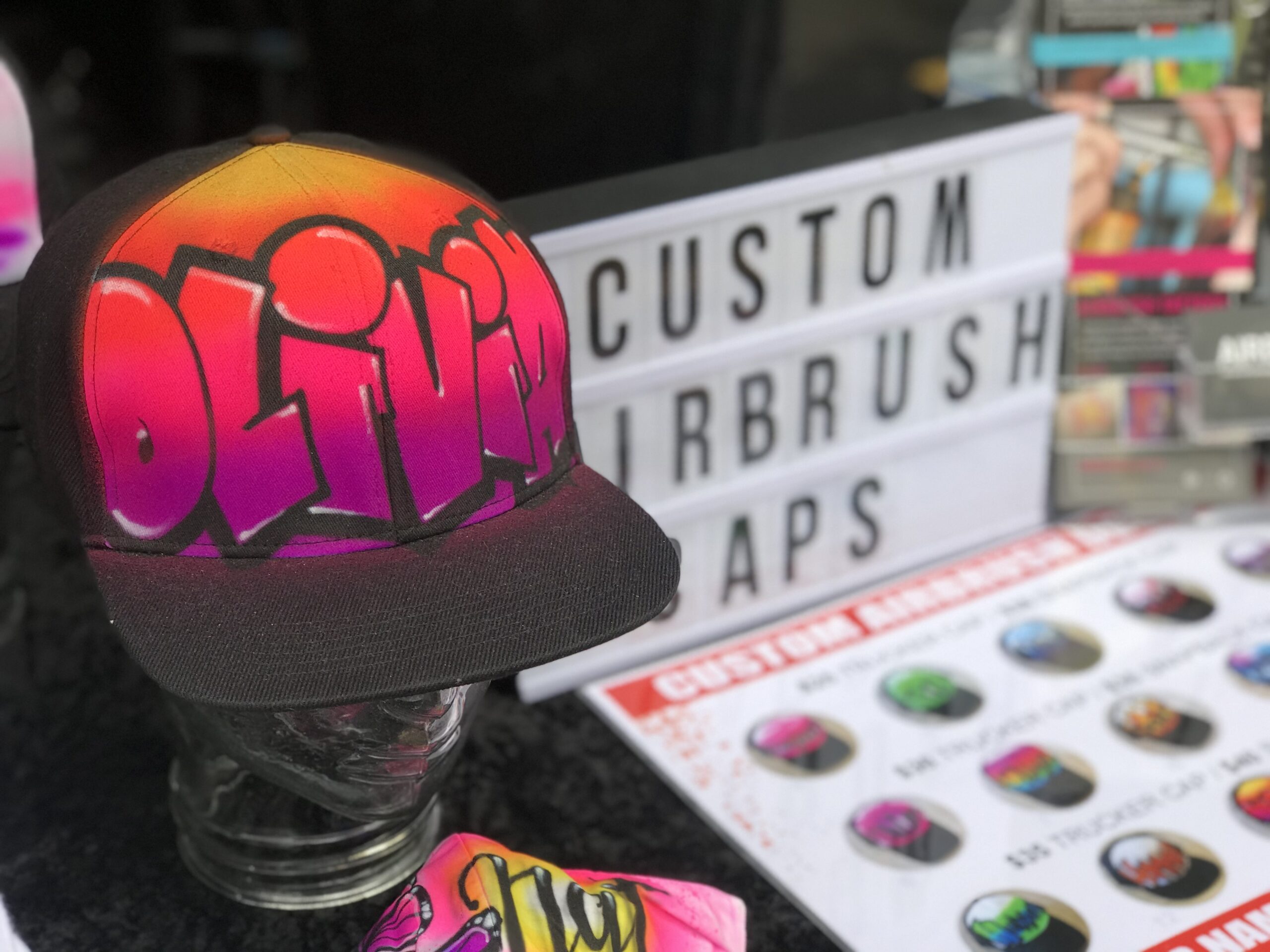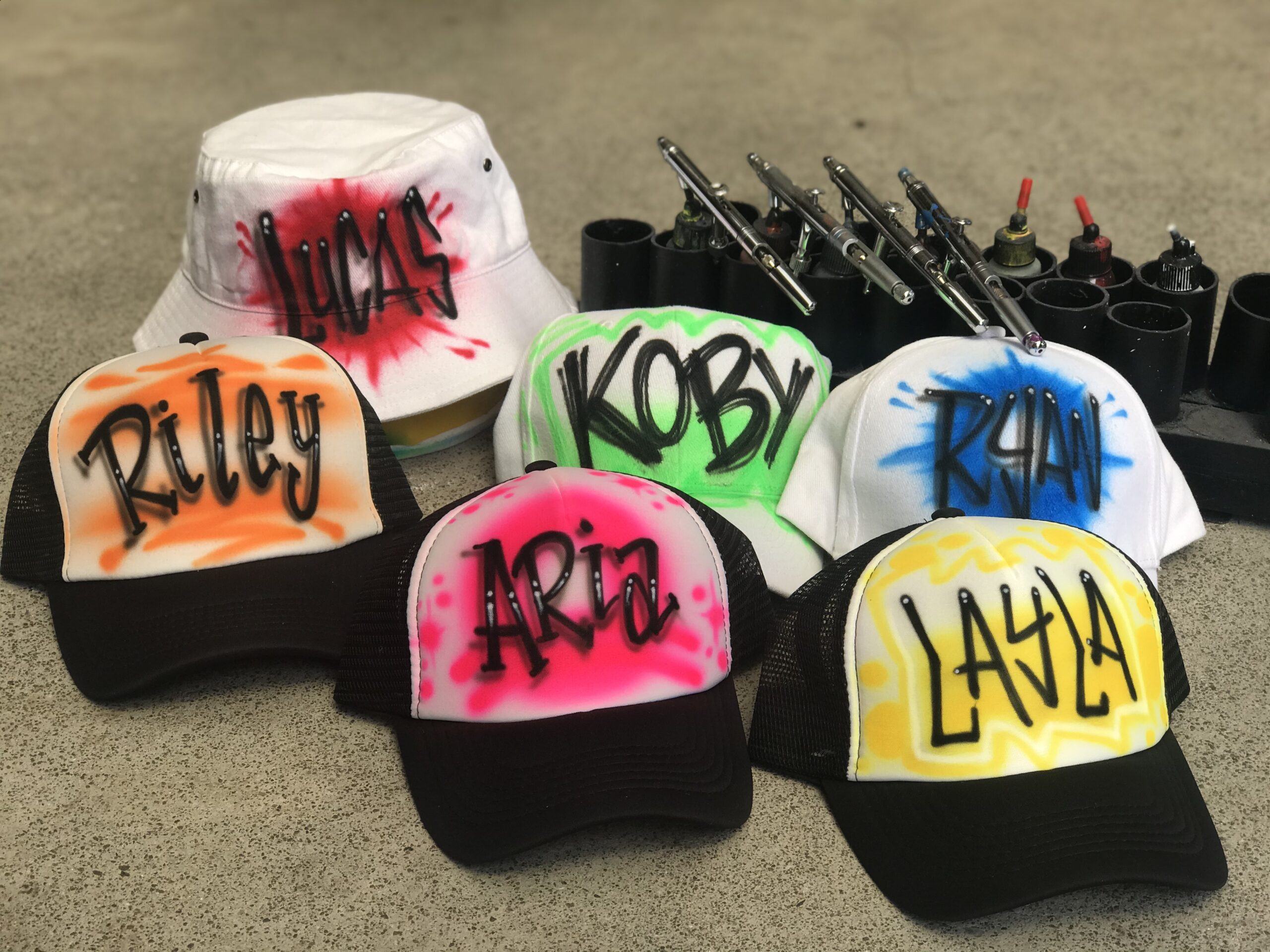 Airbrush Co. specialises in custom airbrushed graffiti caps and t-shirts, extraordinary community art projects and memorable live entertainment at events. Whether you're looking for an unforgettable gift for friends and family, the perfect outfit for a group activity/party, or you're looking for something cool for yourself – look no further than Airbrush Co's custom airbrushed apparel.
All of our designs are entirely customisable to you, so you can let your imagination run wild!
Click here to browse more traders at Queen Vic Market.
Please note that String Bean Alley is currently open on Thursday, Friday, Saturday and Sunday from 9am.
Show me where this trader is on
Tuesday
Thursday
Friday
Saturday
Sunday