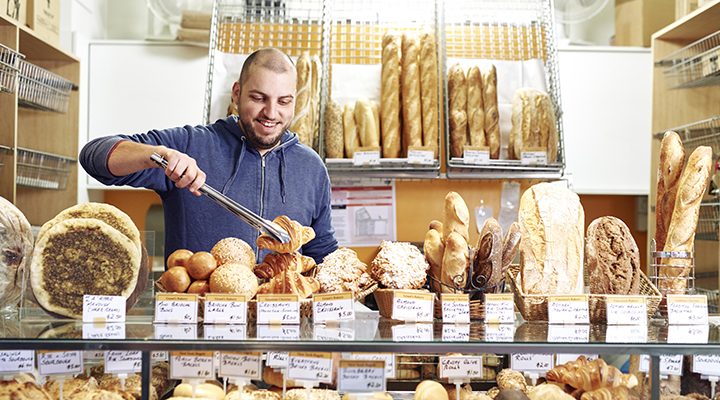 Andrew's Bread Shop is home to the finest artesian breads, bagels and pastries. If you're looking for a great loaf for your weekend, or a cheeky pastry as you wander through the market, look no further than Andrew's Breadshop.
Can't make it to the Market? Shop Andrew's Bread Shop on Queen Vic Market Online and enjoy home delivery.
Click here to browse more traders at Queen Vic Market.
Show me where this trader is on
Tuesday
Thursday
Friday
Saturday
Sunday