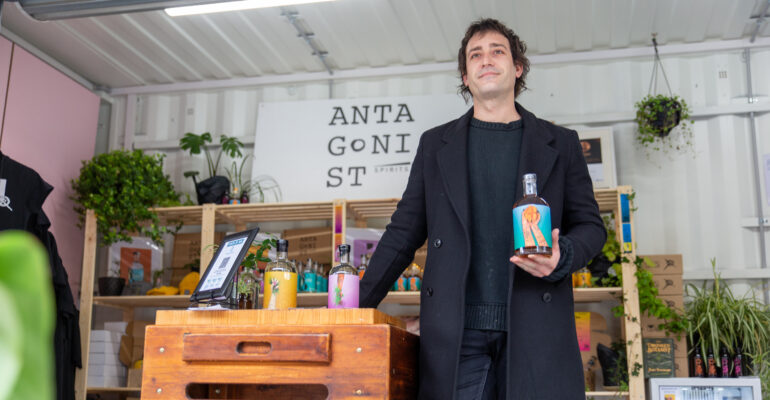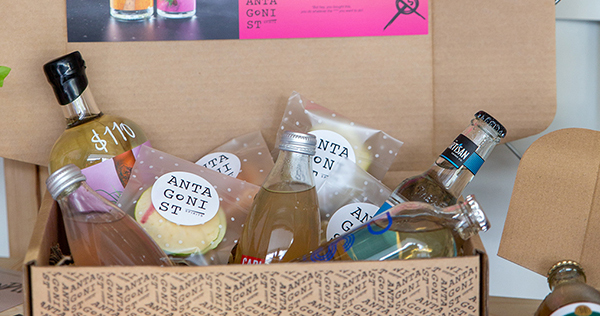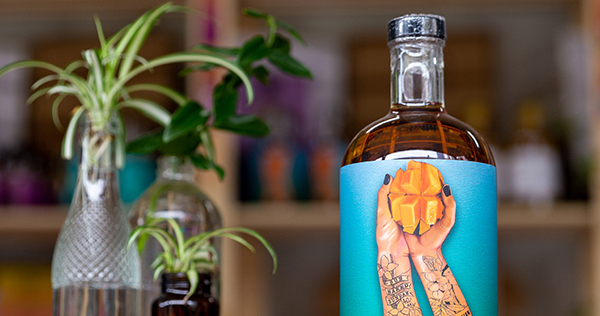 A project of many years, disagreements and incarnations in the making, Antagonist Spirits present a great range of award-winning Australian made gin and premixed cocktails.
Can't make it to the Market? Shop the Antagonist Spirits on Queen Vic Market Online and enjoy home delivery.
Click here to browse more traders at Queen Vic Market.
Show me where this trader is on
Tuesday
Thursday
Friday
Saturday
Sunday