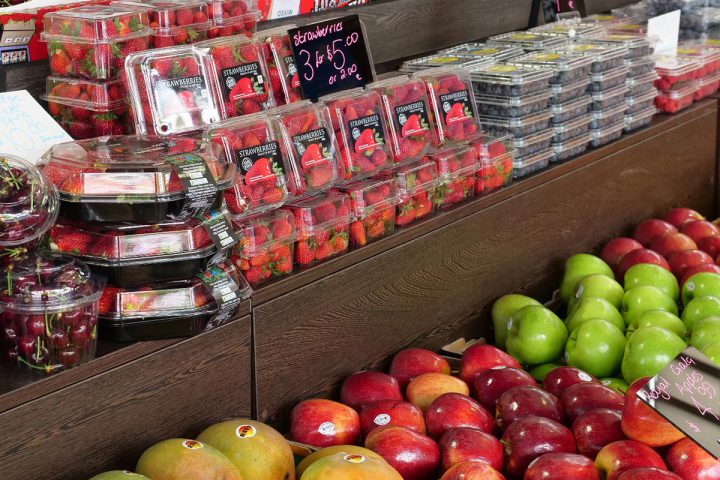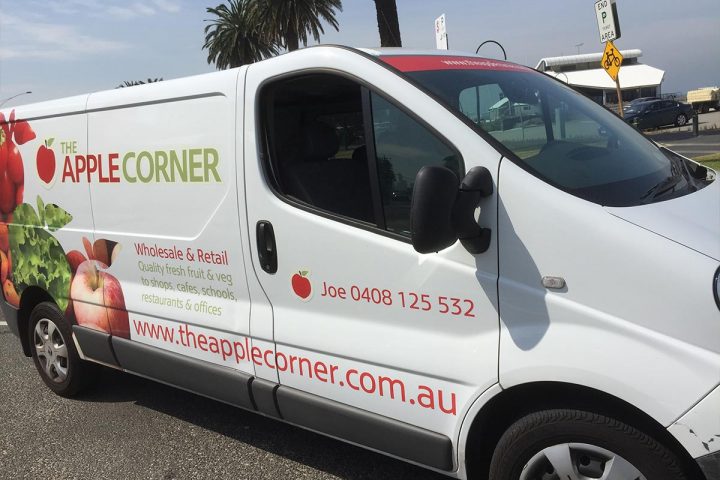 Tuesday: D Shed Stall 23-26
Friday: D Shed Stall 23-26
Saturday: D Shed Stall 23-26
Sunday: D Shed Stall 22-26


0408 125 532

A family based business , the Apple Corner has been trading at the Queen Victoria market since 1995.
Offering a wide variety of fresh fruit and vegetables , the Apple Corner promotes Australian grown produce and is an eco-friendly store.
Nancy and Guiseppe Polincheni's commitment to small business (10+ years) was honoured in the City of Melbourne Lord Mayor's Commendations 2019. Congratulations!
Can't make it to the Market? Shop The Apple Corner on Queen Vic Market Online and enjoy home delivery.
Click here to browse more traders at Queen Vic Market.
Show me where this trader is on
Tuesday
Friday
Saturday
Sunday