Ariel's Sweaters Australia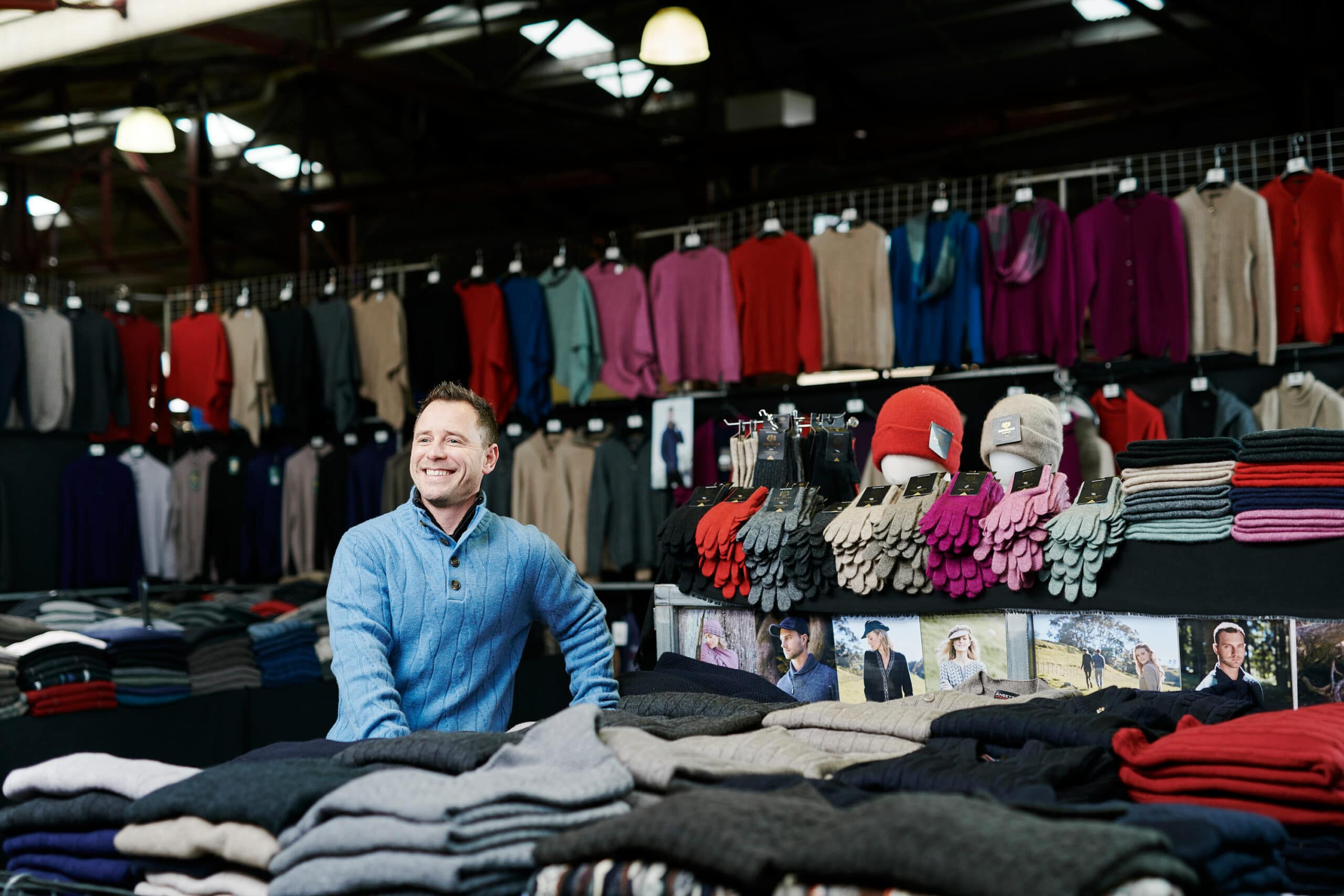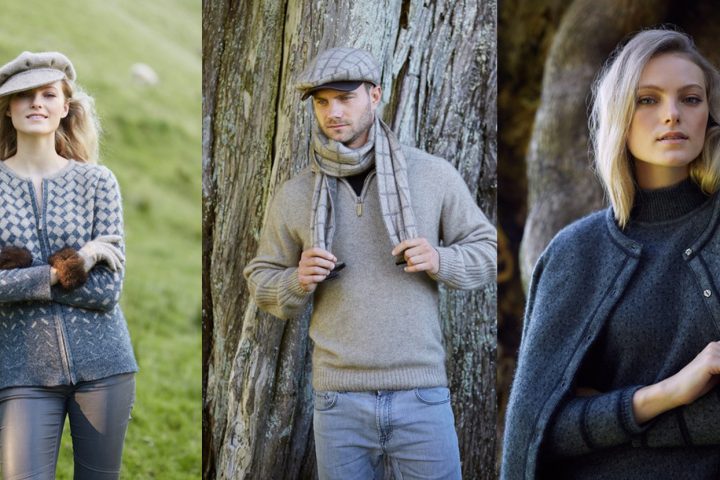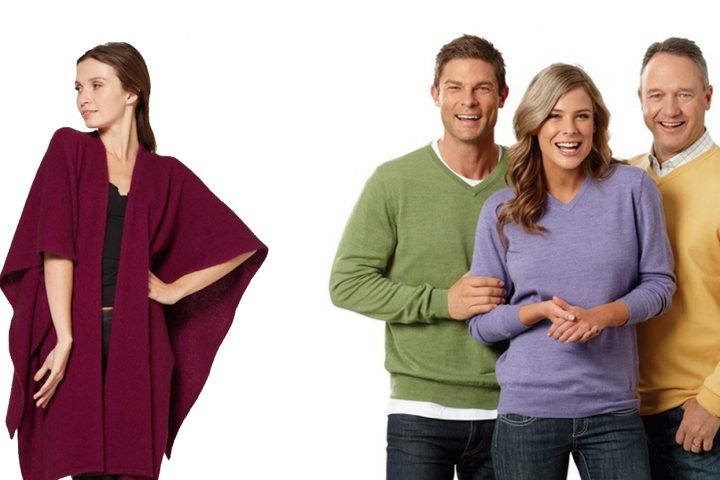 Sweaters Australia stock an incredible range of threads including styles from Ansett Knitwear and premium Australian merino wool from Geccu. A Queen Vic Market trader for over 40 years, Sweaters Australia is well known as a market leader and supplier of premium quality knitwear.
Can't make it to the Market? Shop Sweaters Australia online and enjoy home delivery.
Click here to browse more shops and stalls at Queen Vic Market.
Show me where this trader is on
Tuesday
Thursday
Friday
Saturday
Sunday