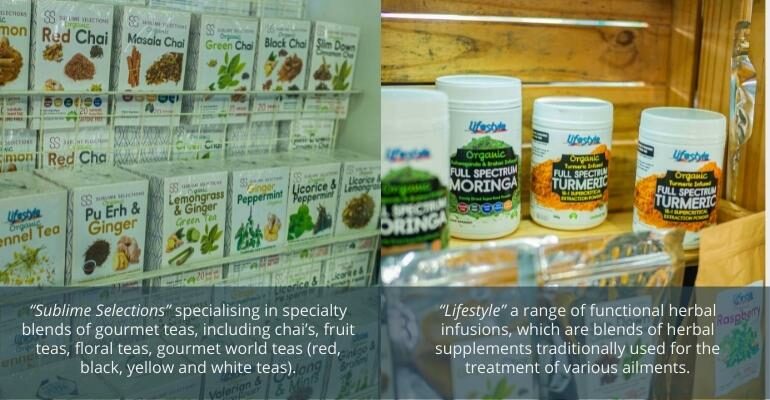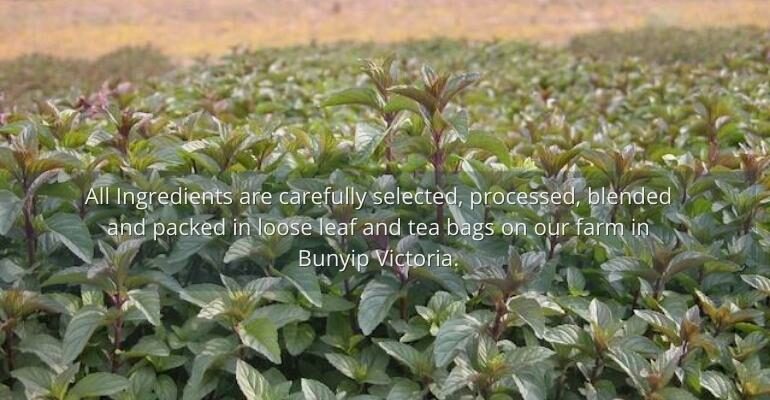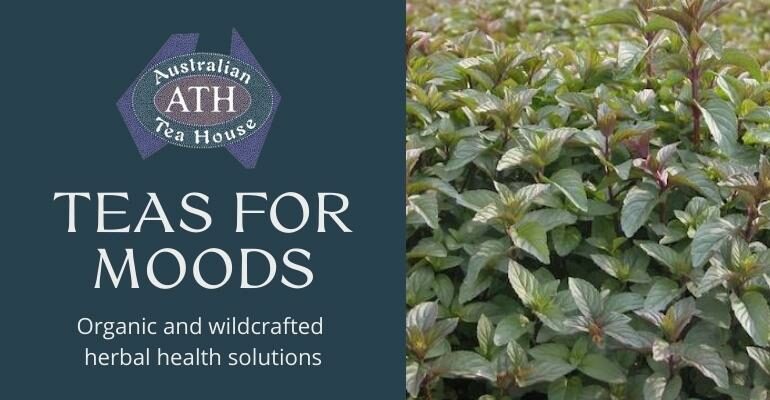 Located in Bunyip, Australian Tea House was established in 1999 as a brand of herbal teas, grown hydroponically.
Australian Tea House has distinctive deep rich flavours, due to the hydroponic growing techniques and organic nutrients. They have not used any pesticides or harmful chemicals in the growing systems which are evident in the flavour profiles of their products.
Australian Tea House is presented in two distinctive brands:
"Sublime Selections" specialising in specialty blends of gourmet teas, including chai's, fruit teas, floral teas, gourmet world teas (red, black, yellow and white teas)

"Lifestyle" is a range of functional herbal infusions, which are blends of herbal supplements traditionally used for the treatment of various ailments.
All teas are available in tea bags and loose-leaf teas.
To progress and promote their beliefs in natural living and herbal health solutions, Australian Tea House expanded into herbal supplements including a full spectrum turmeric, a full spectrum moringa, herbal tonics to enhance energy and the immune system and herbal skincare products.
Australian Tea House also offers fresh functional herbs, harvested each day as salad expanders and are extending their production activities to include dehydrated organic fruit and vegetable powders to enhance the nutrition of everyday meals.
Click here to browse more shops and stalls at Queen Vic Market.
Show me where this trader is on
Thursday
Friday
Saturday
Sunday