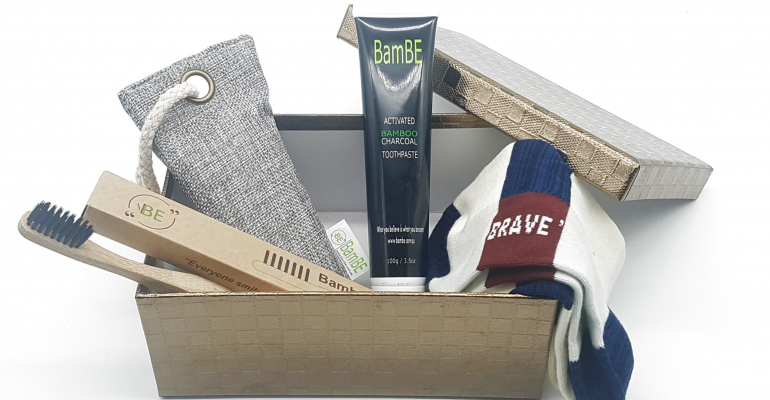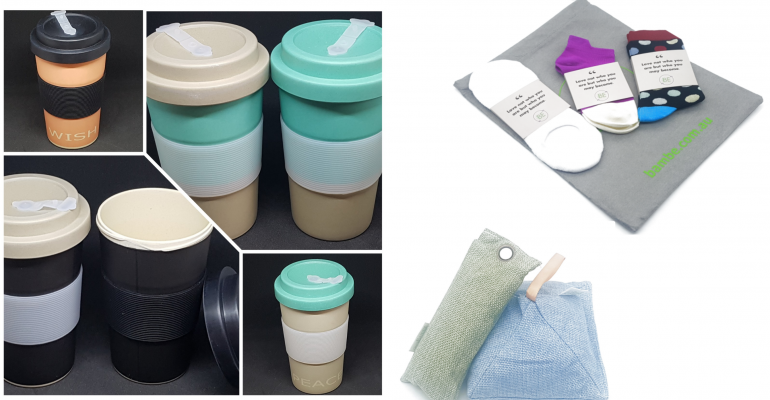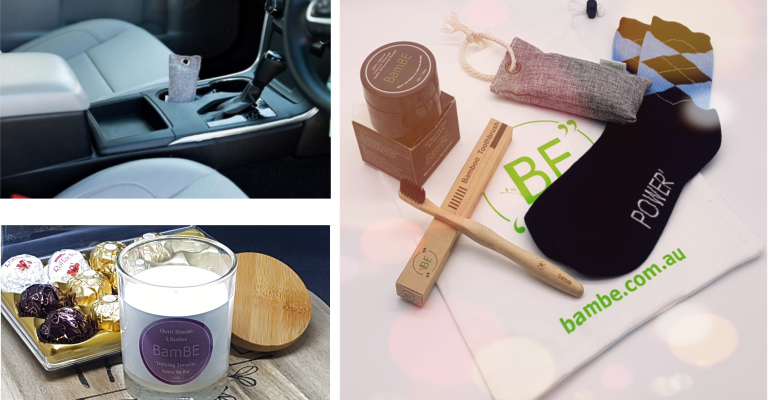 Friday L Shed 85, Saturday L Shed 89, Sunday L Shed 86
BamBE is a new brand of beauty, meaningful and sustainable everyday essential products, BamBE is more than just meeting our basic needs. We brush our teeth to feel good, and wear our socks to make a statement and show the world who we are. Now, we can start to make a positive impact in a small but meaningful way. We are passionate about putting bamboo and eco-friendly products at the forefront of everyone's buying decision for their essential needs without compromising functionalities.
Can't make it to the Market? Shop BamBE online and enjoy home delivery.
Click here to browse more traders at Queen Vic Market.
Show me where this trader is on