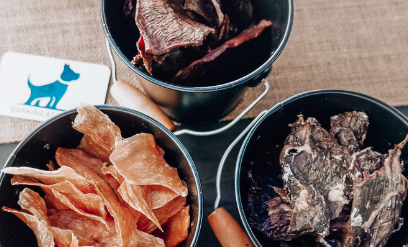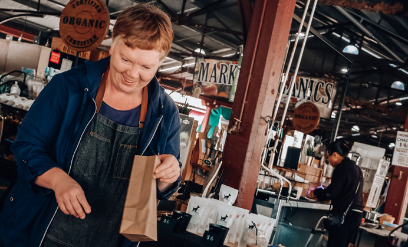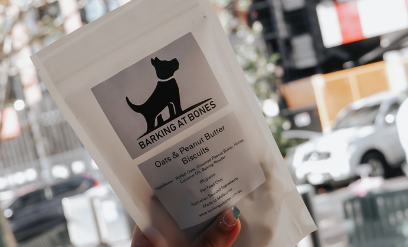 Barking at Bones is Melbourne's CBD's local pet store where you can find nutritious treats for your furry friends – free from unhealthy preservatives, additives and fillers.
Following the PFIAA guidelines, Barking at Bones ensures that all of it's products are locally sourced and 100% natural filled with necessary nutrients to boost pets' health benefits.
Some of the their popular pet treats include: Dehydrated Chicken Breast with Coconut Oil, Dehydrated Chicken Breast with Turmeric and Coconut Oil, and Dehydrated Sardine Fillets. Aside from pet treats, the business also offers product accessories, dog shampoos, dog conditioner and more!
Can't make it to the Market? Shop Barking at Bones online and enjoy home delivery.
Click here to browse more shops and stalls at Queen Vic Market.
Show me where this trader is on