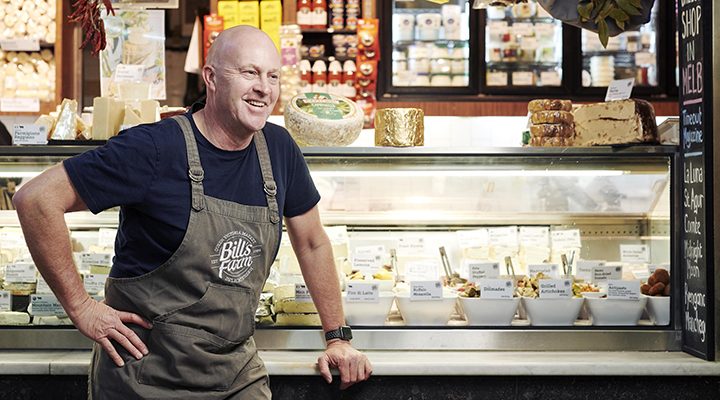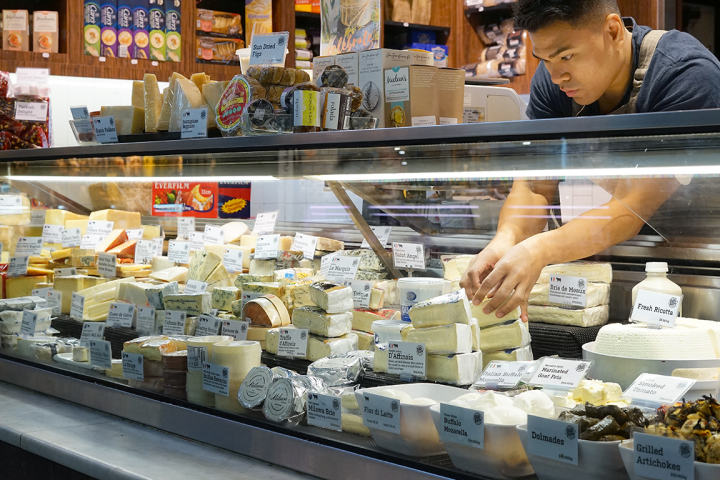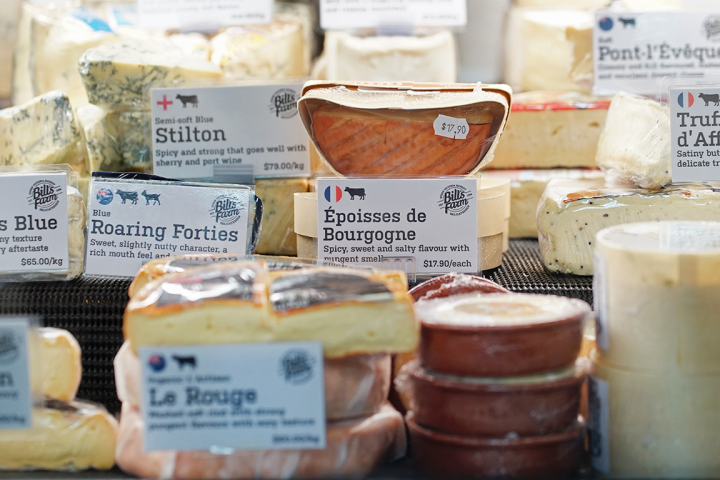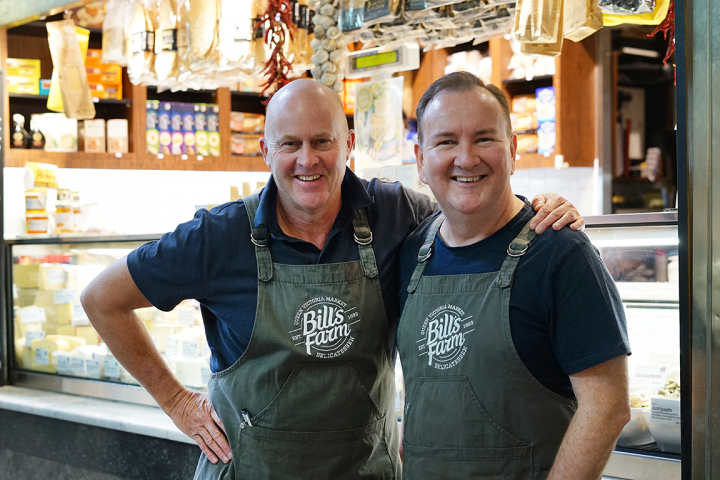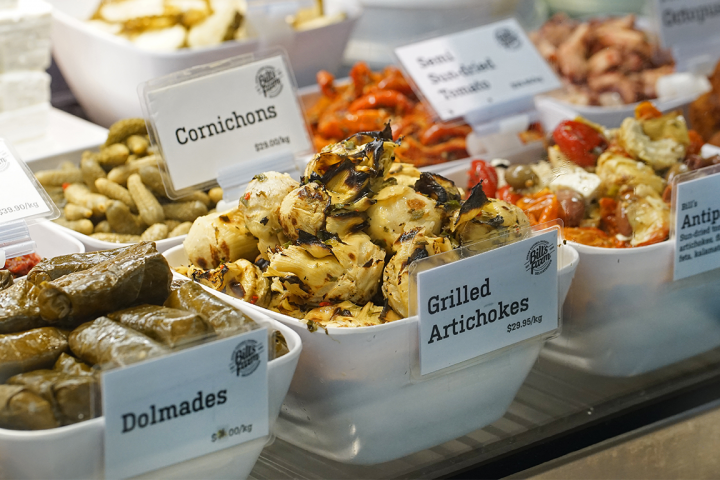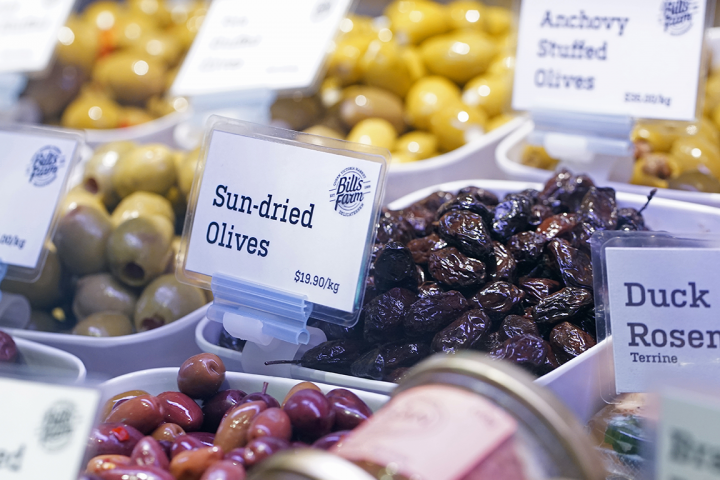 Dairy Produce Hall Shop 17 - 20

0408 538 606
Bill's Farm has been bringing family and friends together with farm-fresh produce for almost 30 years. Sourcing the best local and international products and presenting them to loyal customers with the friendliest smile.
You will find a wide range including cheese, meats, olives and antipasto. Some of the outstanding products include Joselito's Jamon Iberico, Holy Goat's La Luna cheese, Pyengana Cheddar, Berry's Creek Tarwin Blue (Australia's best blue cheese) and Melbourne Pantry's hand-cut smoked salmon.
Bill Tzimas, one of Melbourne's best cheesemongers and a member of La Guilde Internationale des Fromagers, works alongside our specialist team to select the best local and international cheese. Thras Papamanos has been such an important part of our long history and remains our "mentor" on the shop floor and a favourite with customers who have been shopping every week with us for decades.
Can't make it to the Market? Shop Bill's Farm online and enjoy home delivery.
Click here to browse more traders at Queen Vic Market.
Show me where this trader is on
Tuesday
Thursday
Friday
Saturday
Sunday