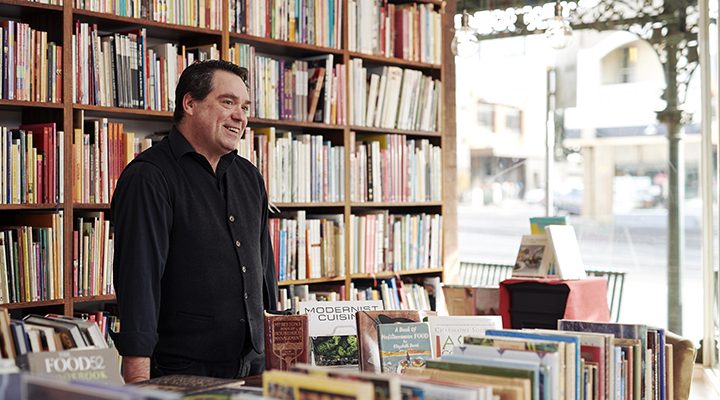 Books for Cooks is a world renowned & award winning culinary bookstore which showcases a collection of over 40,000 new, old, vintage & antiquarian books on cooking, food and wine. If you're a chef, or an armchair chef, then you must stop by and peruse the exquisite collection at Books for Cooks.
Can't make it to the Market? Shop Books for Cooks online and enjoy home delivery.
Opening hours:
Monday – Saturday: 9am – 5pm
Sunday: 10am – 5pm
Click here to browse more traders at Queen Vic Market.
Show me where this trader is on
Tuesday
Thursday
Friday
Saturday
Sunday