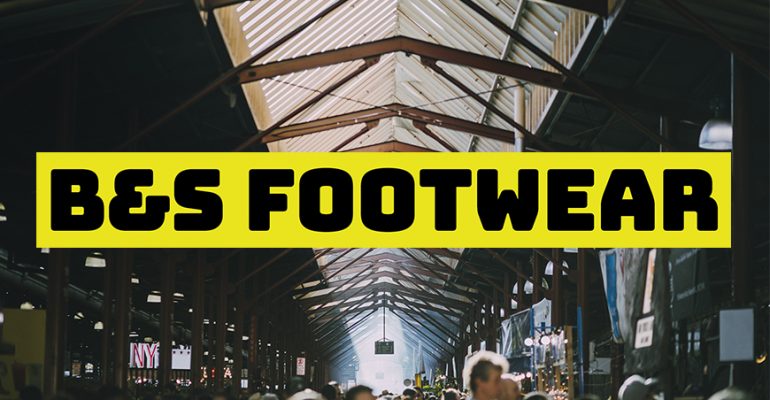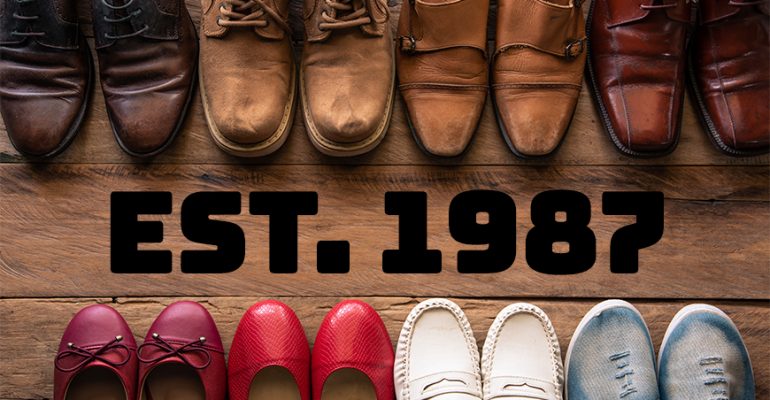 Rear of K Shed Stall 23-26

Founded in 1987, B&S Shoes have grown to be a well respected shoe retailer in Queen Victoria Market. B&S Shoes prides itself on giving customers a taste of boutique, handmade footwear whilst also offering stylish shoes that you can comfortably wear during a wide range of activities, from sporting, casual or something more formal.
Click here to browse more traders at Queen Vic Market.
Show me where this trader is on
Tuesday
Thursday
Friday
Saturday
Sunday