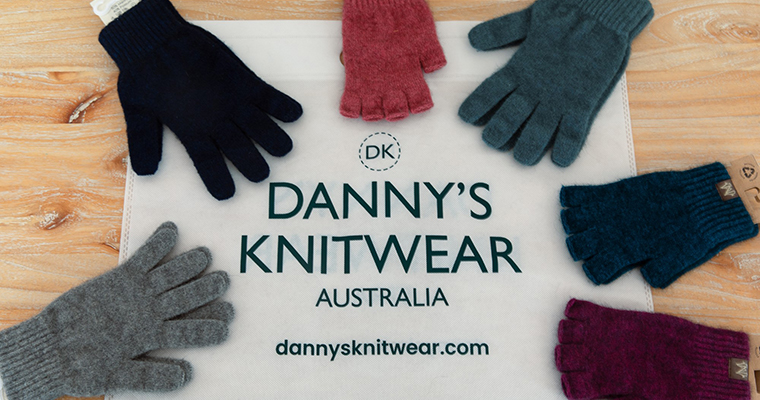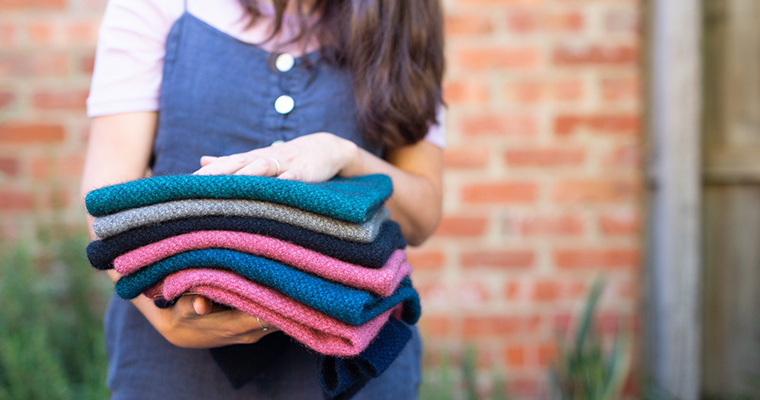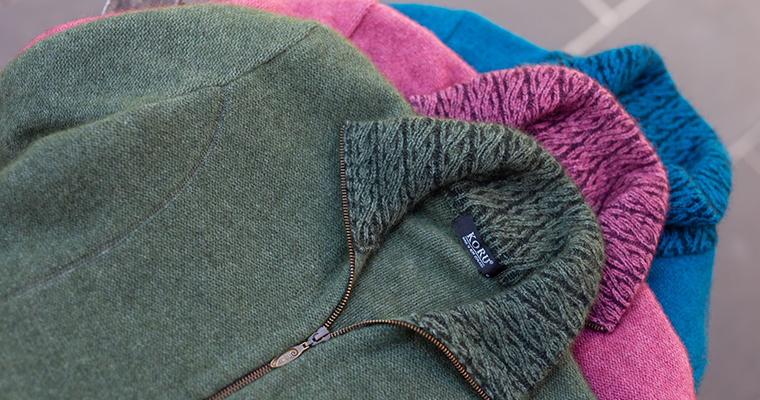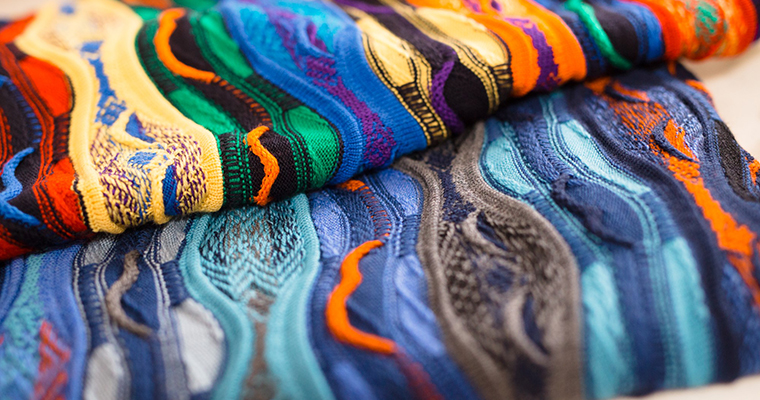 Rear of K Shed Stall 4-5


0402 839 957
Since 1979, Danny's spacious stall has attracted visitors from all over the world looking to buy fine merino wool knitwear.
Danny's latest range of Merino Possum knitwear is locally made in Australia, with the garments providing warmth with a soft and light feel. Visit Danny's stall to view their latest range or send an email for any queries.
Can't make it to the Market? Shop Danny's Knitwear online and enjoy home delivery.
Click here to browse more shops and stalls at Queen Vic Market.
Show me where this trader is on
Tuesday
Thursday
Friday
Saturday
Sunday