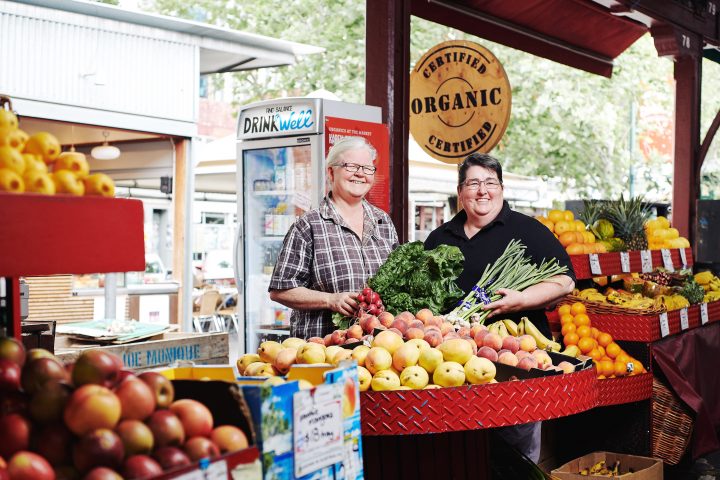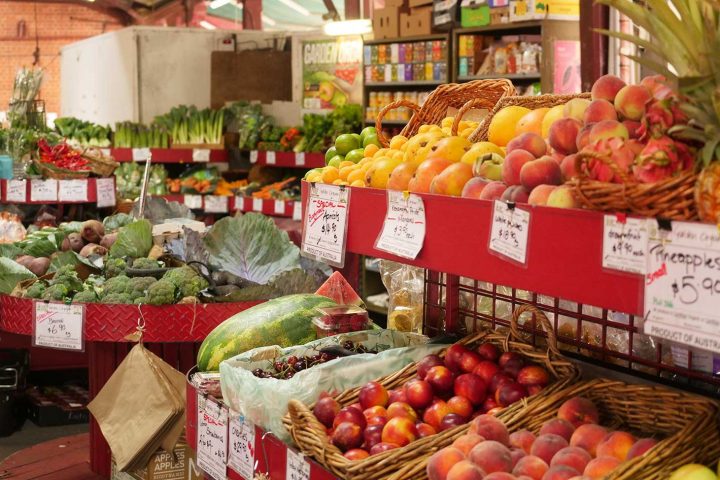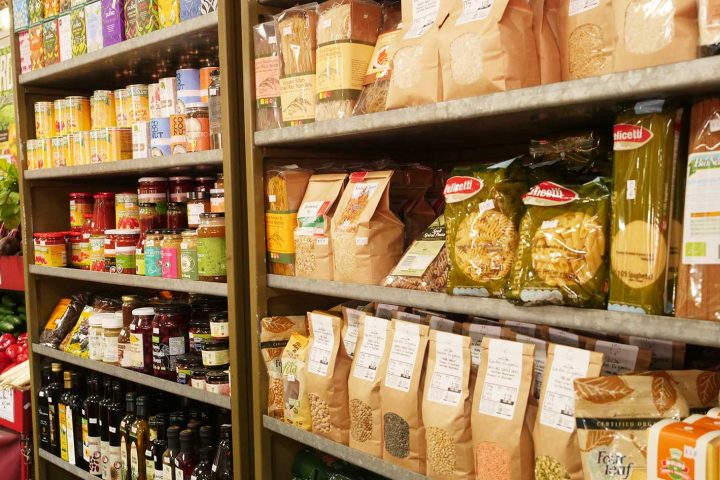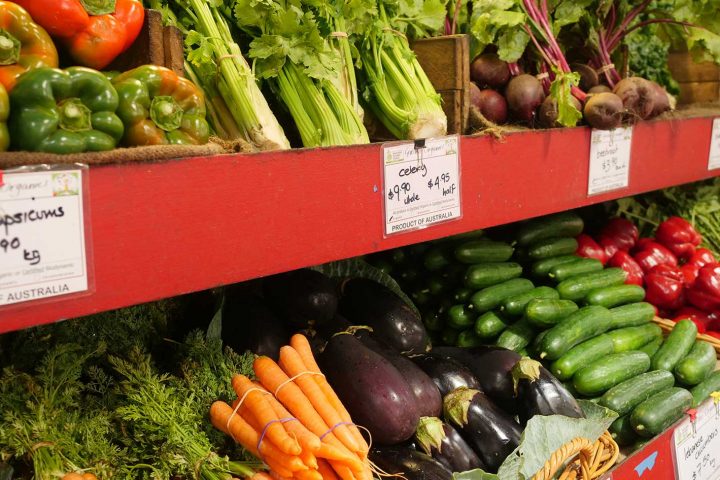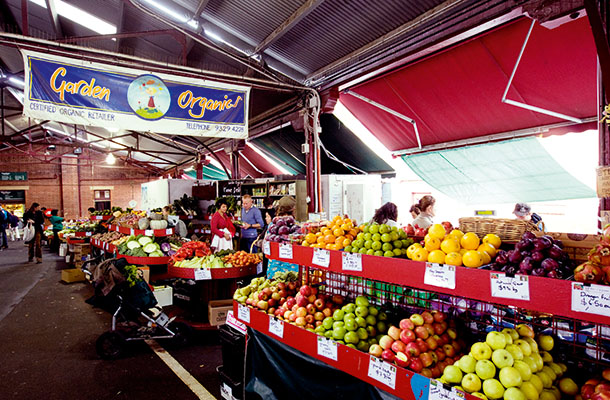 Established in 1996, Garden Organics is a specialised produce store that offers customers a wide range of premium-quality, certified organic fruit and vegetables; sourced daily from Melbourne's Wholesale Markets and local farmers.
Not only does the business provide premium produce, but they also pride themselves on their premium customer service. Staffed predominantly by vegetarians and vegans, customers can expect personalised, expert assistance; with an abundance of recipe suggestions and information on the benefits of eating organically. Come in store to see why more people are turning towards organic living!
Can't make it to the Market? Shop Garden Organics on Queen Vic Market Online and enjoy home delivery.
Click here to browse more traders at Queen Vic Market.
Certified Organic Retailer ACO 3002R.
Show me where this trader is on
Tuesday
Thursday
Friday
Saturday
Sunday