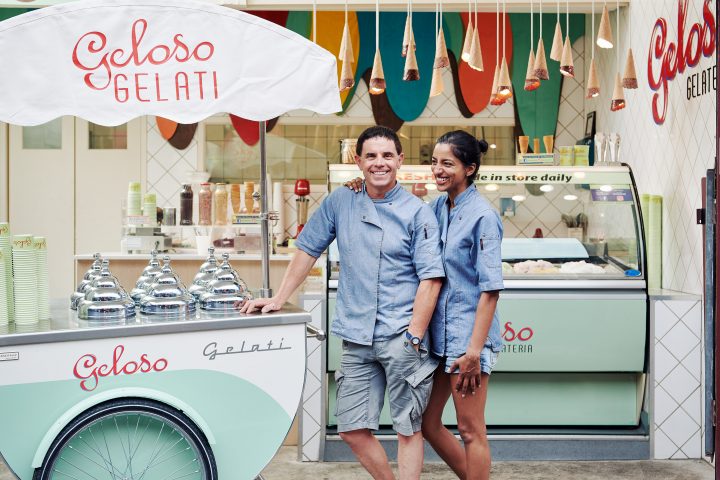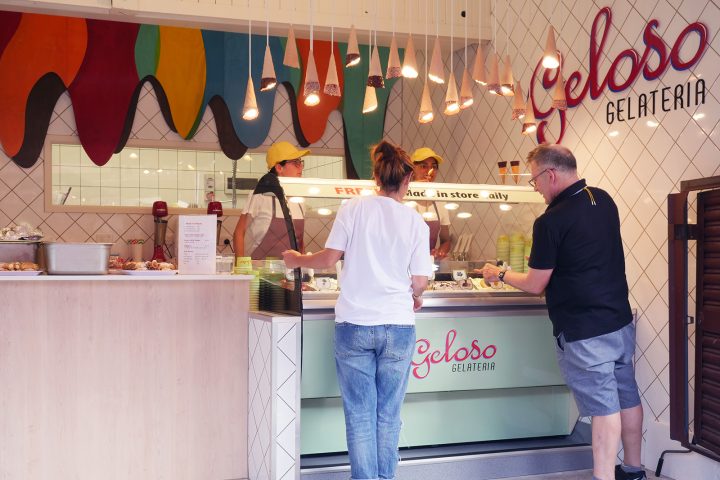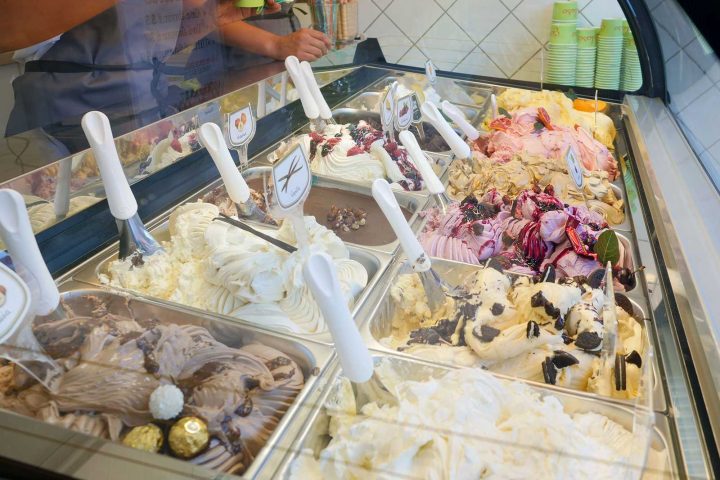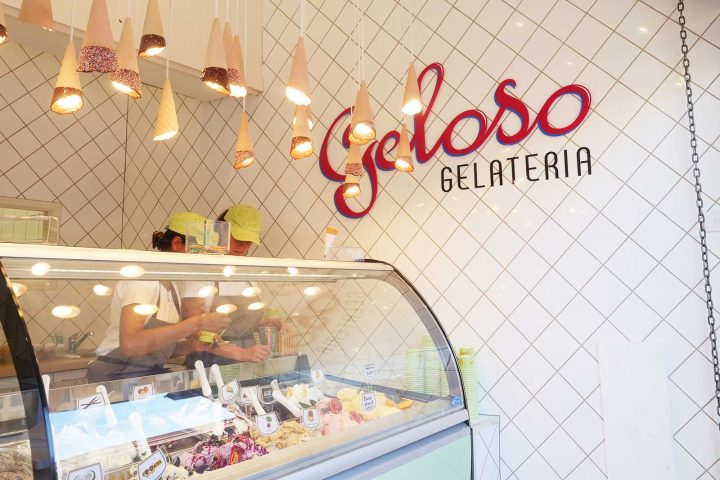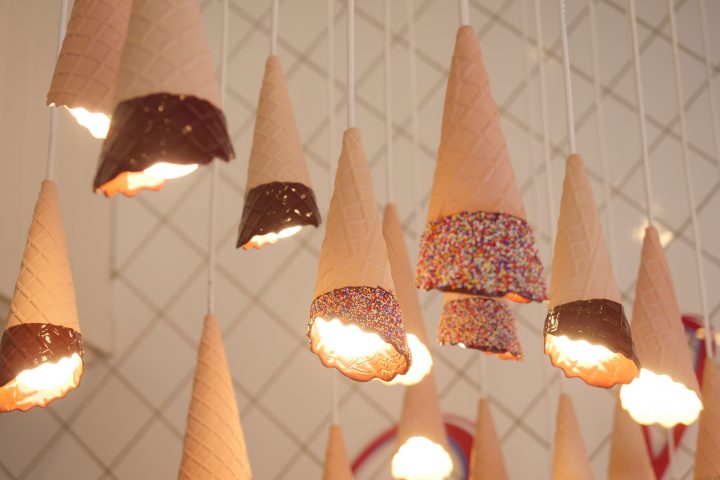 Come and enjoy free tasting of Queen Victoria Market's only in house made gelato from recipes handed down three generations.
Our "Gelato Shakes" and Vegan Friendly Sorbets are best enjoyed while taking a break from your QVM shopping adventure.
Click here to browse more shops and stalls at Queen Vic Market.
Show me where this trader is on
Tuesday
Thursday
Friday
Saturday
Sunday