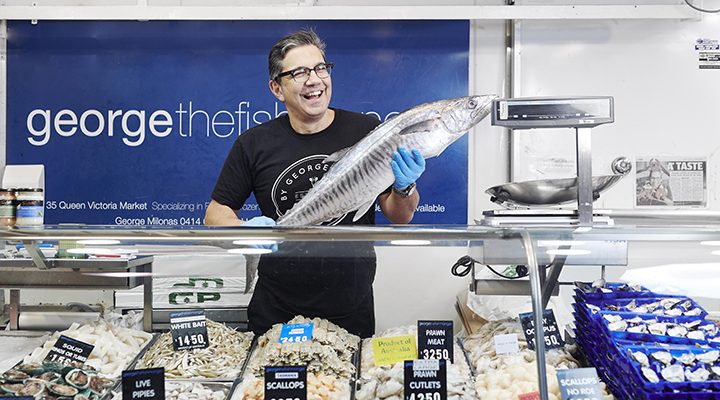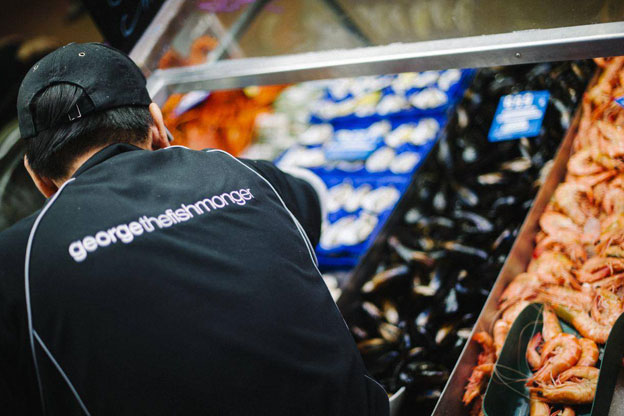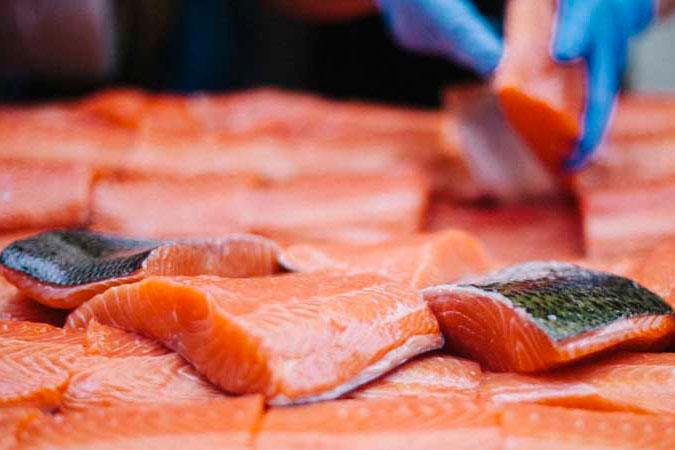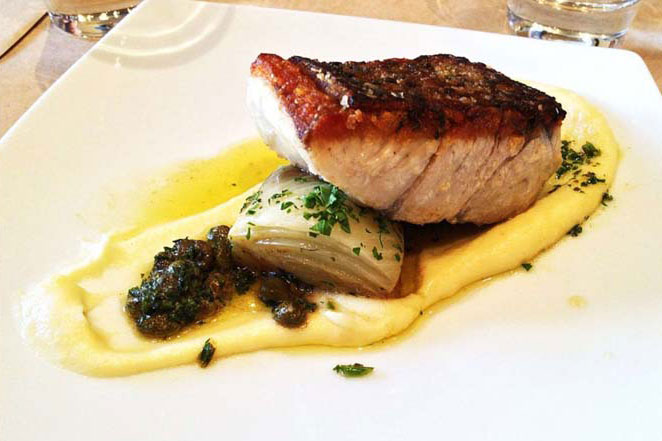 Meat and Fish Hall Shop 35


03 9329 9642
George the Fishmonger has been operating at Queen Victoria Market since 2005.
'We supply many of Melbourne's finest restaurants, hotels, clubs, cafes and thousands of Melbournians every week with a delicious range of the freshest seafood.'
George The Fishmonger has a history in the seafood industry that many don't. George's School Holidays were spent at the Footscray Wholesale Fish Market in the early 80's learning the trade at his Father's store. His love of Seafood and more importantly, fresh good food, motivated him to continue in the Seafood industry well and truly after his family had left it.
George the Fishmonger now offer an online service, click to shop online and enjoy home delivery within 50kms of Queen Vic Market.
Can't make it to the Market? Shop George the Fishmonger on QVM Online and enjoy home delivery.
Click here to browse more traders at Queen Vic Market.
Show me where this trader is on
Tuesday
Thursday
Friday
Saturday
Sunday