Gewürzhaus Herb & Spice Merchants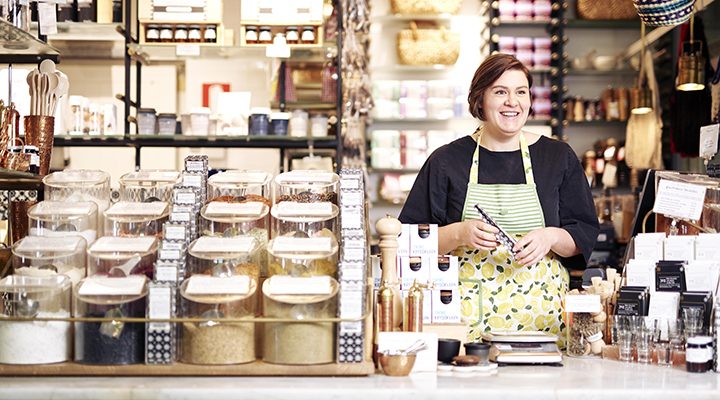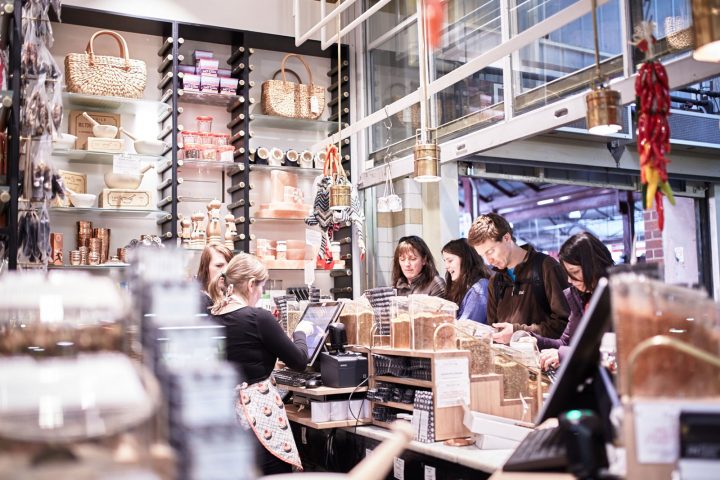 Dairy Produce Hall Shop 7 - 9


03 9329 1686
The Age Epicure sums it up pretty well: "Think of the lolly shop of your childhood dreams, substitute herbs and spices and you're at Gewürzhaus".
Gewürzhaus offers more than 350 single-origin spices, herbs, salts, peppers, teas and sugars from around the world. They mix and mill over 100 unique small-batch blends, which are exclusive to Gewürzhaus; they are made on a weekly basis, from whole ingredients ensuring freshness and the highest quality.
Cooking from the home and the heart has always been an integral part of preserving traditions for four generations of women in their family, going all the way back to their great Oma Rosa, a baker by trade.
Their mission is simple: 'to provide a wide range of high-quality ingredients to inspire you to create new recipes and traditions to cherish for generations to come.'
Click here to browse more traders at Queen Vic Market.
Show me where this trader is on
Tuesday
Thursday
Friday
Saturday
Sunday