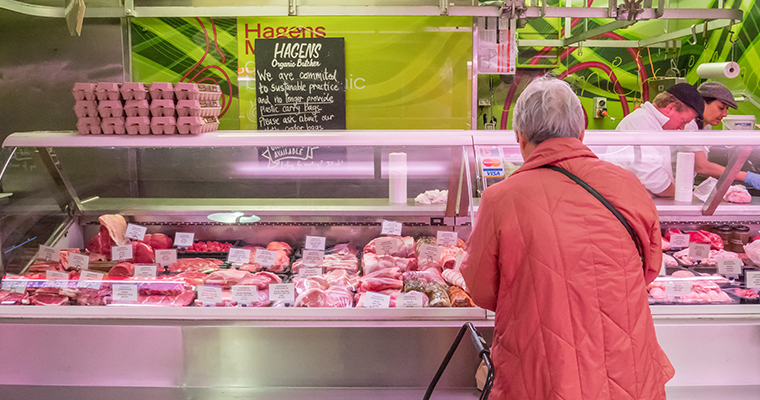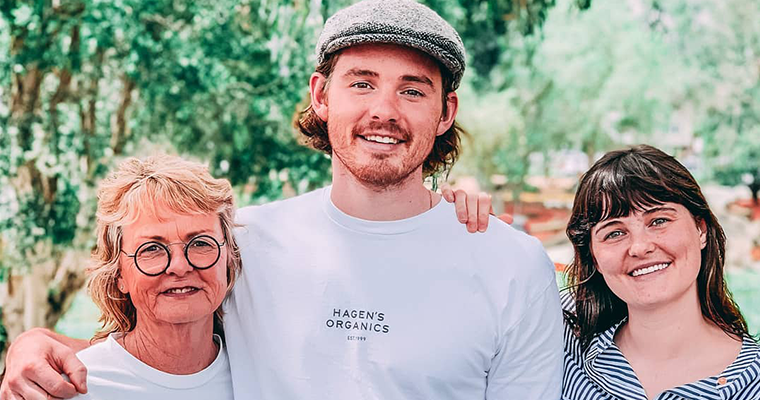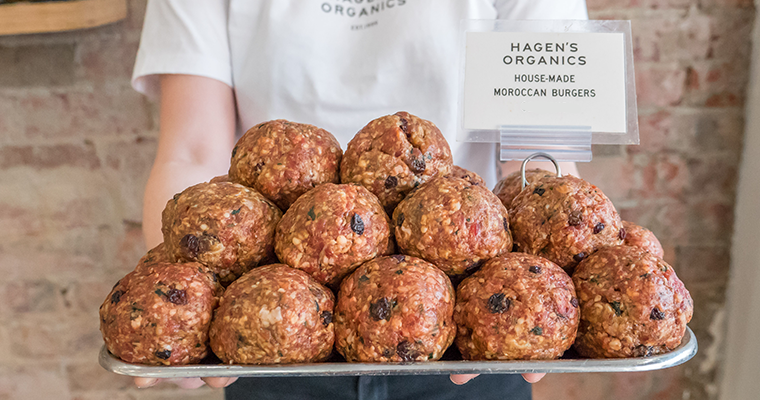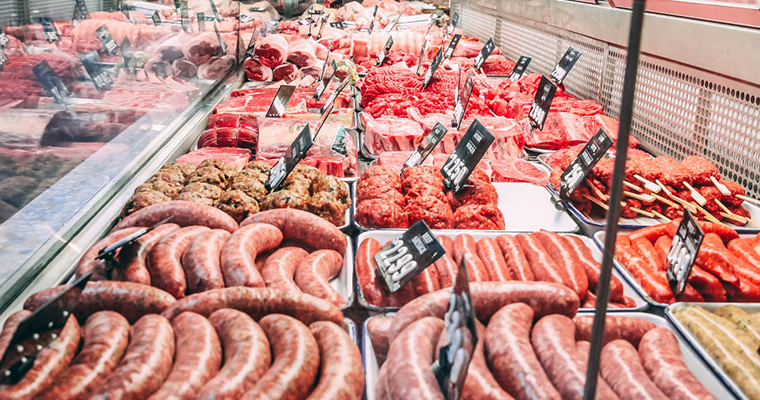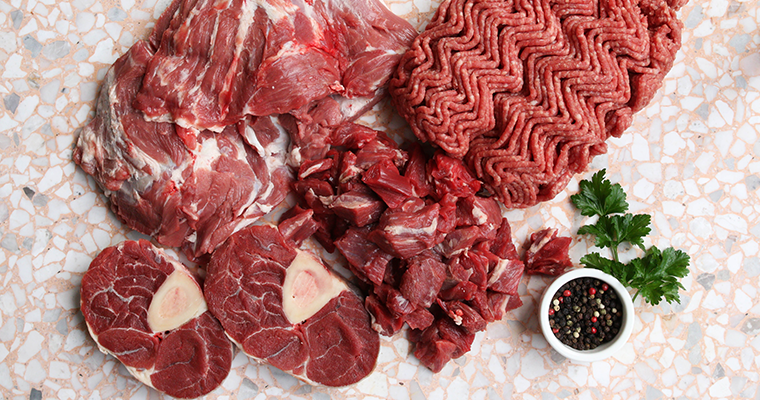 Hagen's Organic Meats was established by Royce Hagen in 1999, as one of Victoria's original organic butcheries. Drawing on almost two decades of organic food experience, Royce and his wife Susan have strived to become one of Melbourne's premier purveyor of fine meats. Their desire has always been to provide a healthier, more environmentally friendly way of eating.
Hagen's work closely with local farmers to  guarantee the highest quality product. "We know what they feed their animals and we know that they treat them well".
Can't make it to the Market? Shop Hagen's Organic Meat online and enjoy home delivery.
Click here to browse more traders at Queen Vic Market.
Show me where this trader is on
Tuesday
Thursday
Friday
Saturday
Sunday