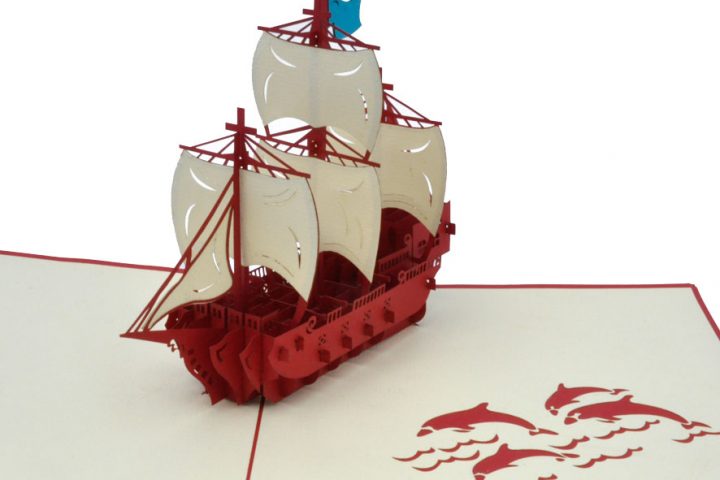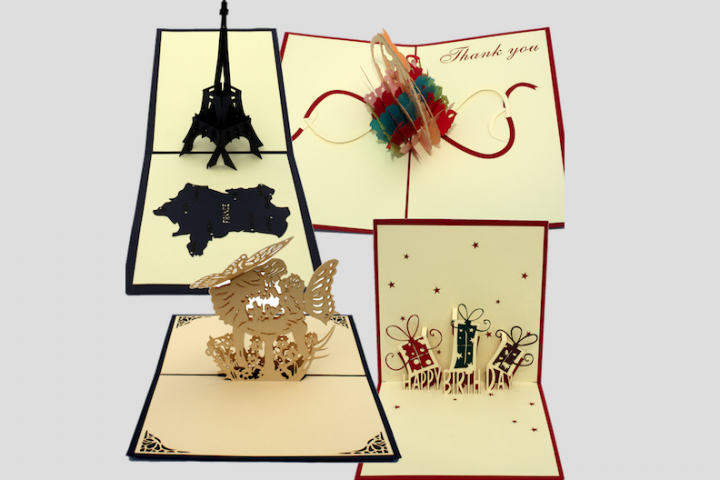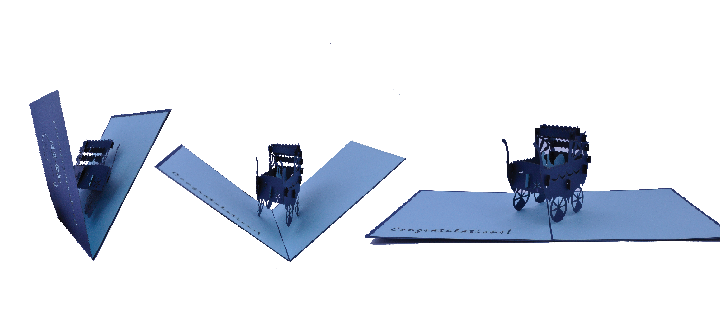 J Shed Stall 17-20


0431 840 082
After an extraordinary card for your loved one? Henry's Pop-up Cards has got you covered – each card is carefully laser engineered and hand crafted for a favourable price.
Can't make it to the Market? Shop Henry Pop Up Cards online and enjoy home delivery.
Click here to browse more shops and stalls at Queen Vic Market.
Show me where this trader is on
Tuesday
Thursday
Friday
Saturday
Sunday