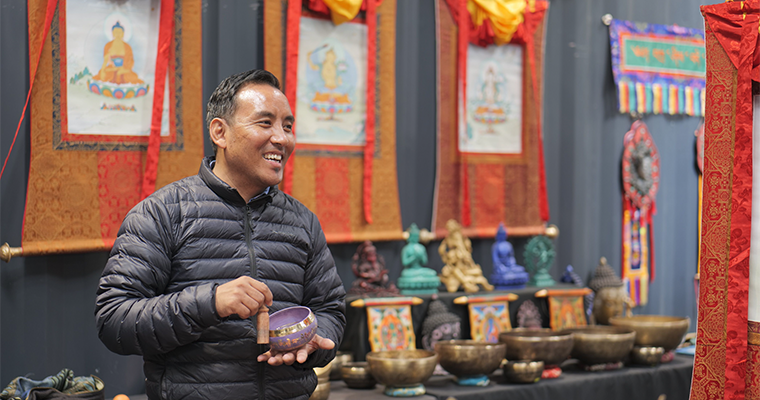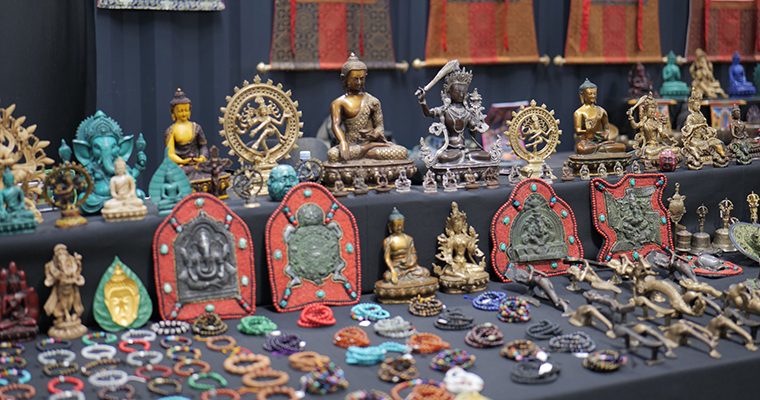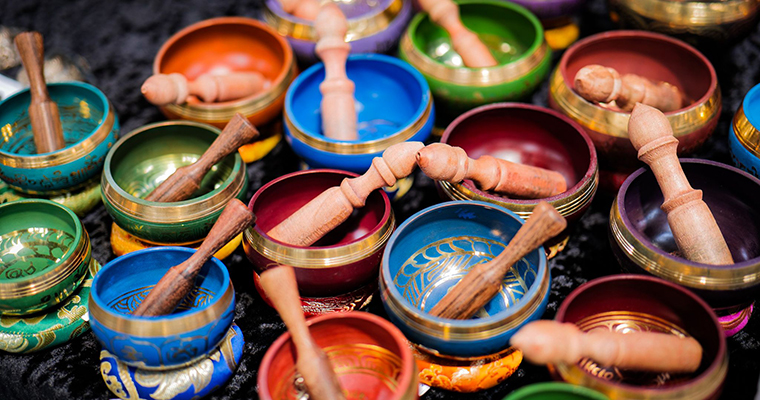 Himalayan Artifacts offer a wide range of quality Tibetian and Nepali products. They sell handmade handicraft products using local resources made by local Nepali people.
'We support local craftsmen who have preserved the ancient techniques of Himalayan handmade crafts. We specialise in Singing bowls, Ritual objects, Meditation Mala, a variety of Tibetian incense and other brass and ceramic souvenirs.'
Click here to browse more traders at Queen Vic Market.
Show me where this trader is on
Tuesday
Thursday
Friday
Saturday
Sunday