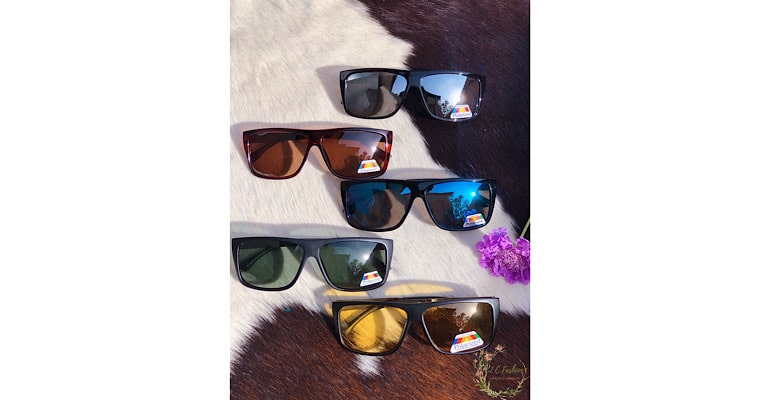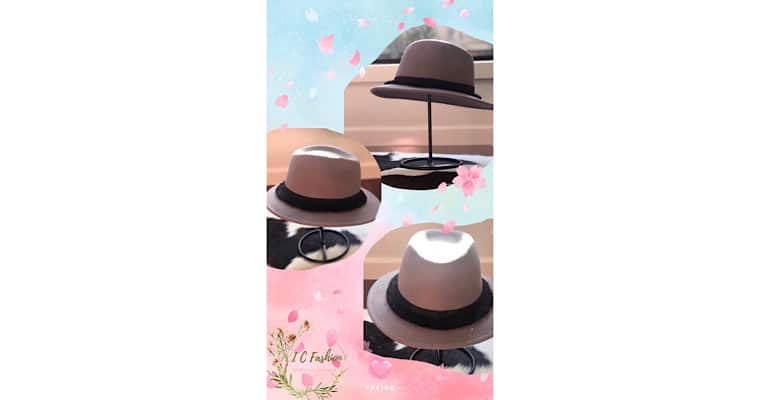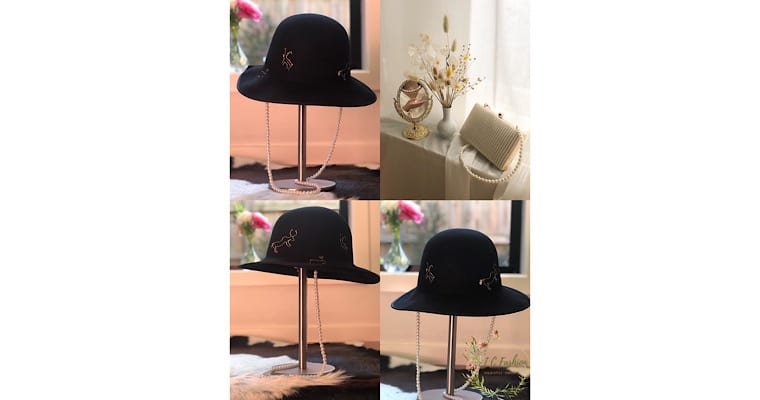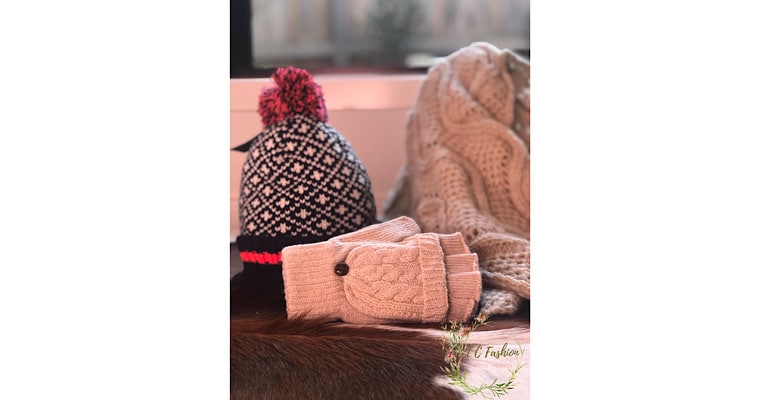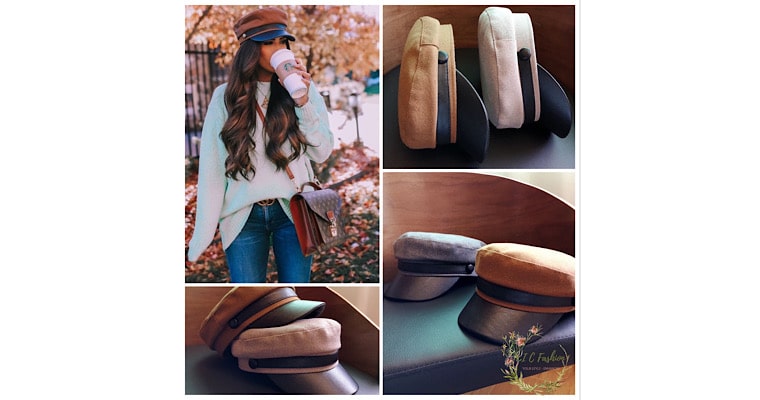 At I C Fashion we sell:
Hats – wool, felt, beanies (including thermal & novelty)
Scarves – cashmere, wool, cotton and more
Gloves – wool, leather, acrylic (including fashion & thermal)
Eyewear – Polaroid and UV 400 protection sunglasses
We believe that accessories add to your personal style and we have a huge range of colours and styles to choose from.
We – Iris & Chris – have run this family business for over 12 years at Queen Victoria Market, and we continue the more than 25 year tradition from the previous owners.
We source our products from Australia and overseas, and our main supplier is Melbourne based with many of our products seen in Australian fashion houses.
Click here to browse more shops and stalls at Queen Vic Market.
Show me where this trader is on
Tuesday
Thursday
Friday
Saturday
Sunday