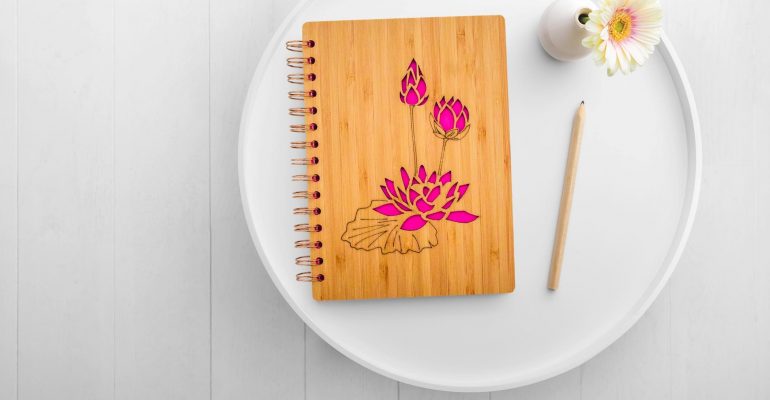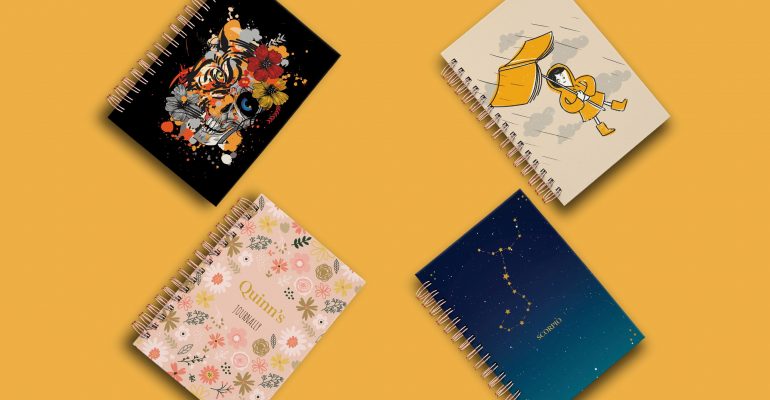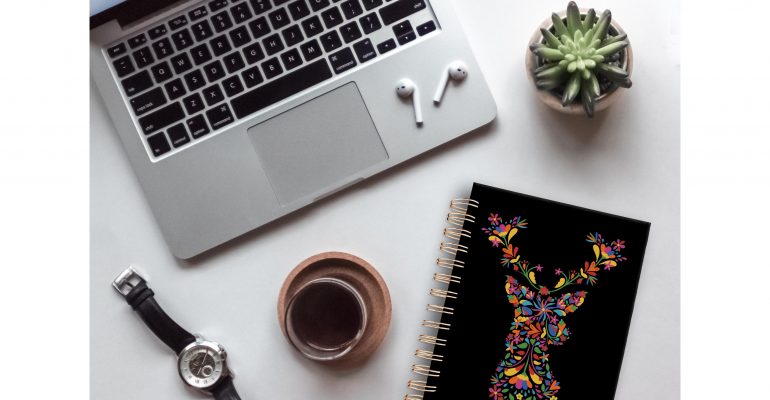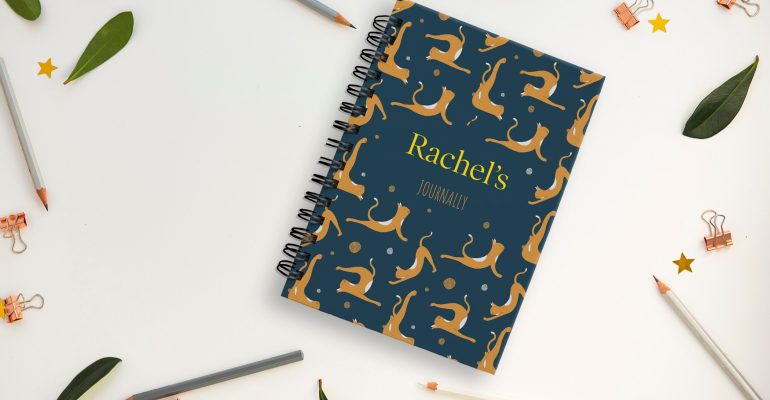 Journally is an eco-friendly business that builds their journals using recycled papers and bamboo. Unique vectors are cut onto the bamboo cover of the journal, giving it a quirky look with extra texture.
'At Journally, we believe in positivity, self-esteem and expressing oneself. Start penning your story with us today.'
Can't make it to the Market? Shop
Journally
online and enjoy home delivery.
Click
here
to browse more shops and stalls at Queen Vic Market.
Please note that String Bean Alley is currently open on Thursday, Friday, Saturday and Sunday from 9am.
Show me where this trader is on
Tuesday
Thursday
Friday
Saturday
Sunday