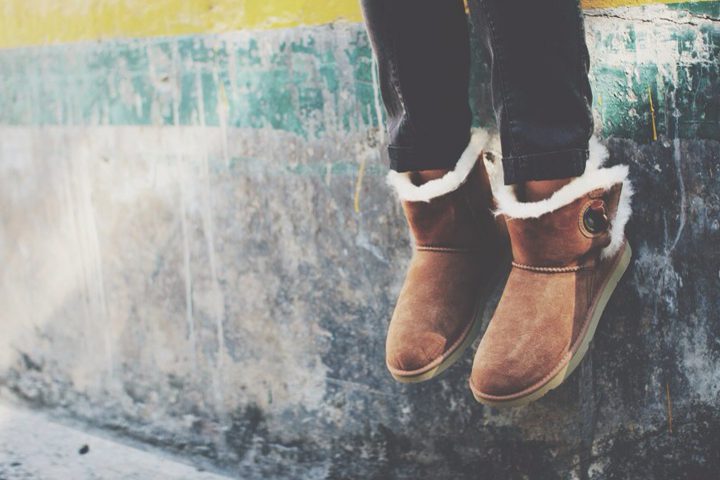 Our high-quality sheepskin footwear is suitable for use in all weathers providing excellent insulation against the cold but also absorbing excessive moisture whilst letting your feet breathe. The natural fleece on the inside of the boots moulds to the unique shape of your foot, once you put them on you will feel like you are walking on a cloud. They are manufactured with high-quality sheepskin footwear made from first grade double-faced Australian Sheepskin.
Binder Enterprise is a family business manufacturing ugg boots in Melbourne, Australia since 1980's. Comprising of two brands Jumbo Ugg Boots®" and "Koalabi Australia®".
As a company, we are committed to continuous innovation and developing new styles and colours. We want to make sure that our customers not only have products that are of the highest quality but also a variety of on-trend styles and colours.
Can't make it to the Market? Shop Jumbo Ugg online and enjoy home delivery.
Click here to browse more shops and stalls at Queen Vic Market.
Show me where this trader is on
Tuesday
Thursday
Friday
Saturday
Sunday