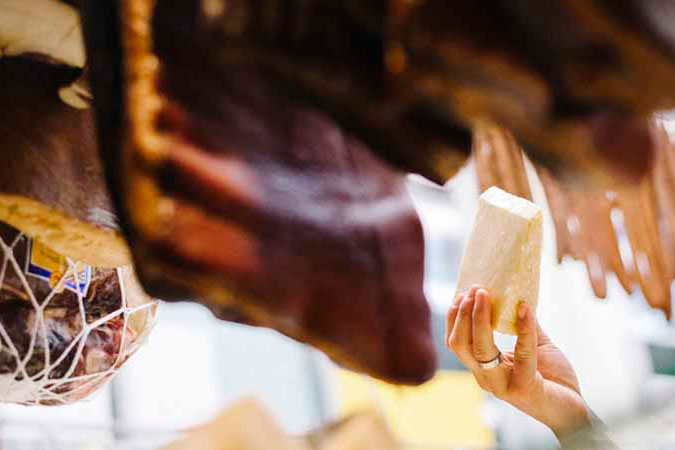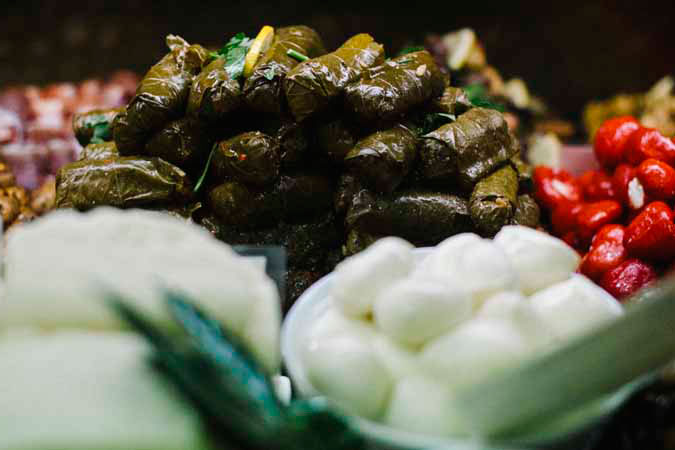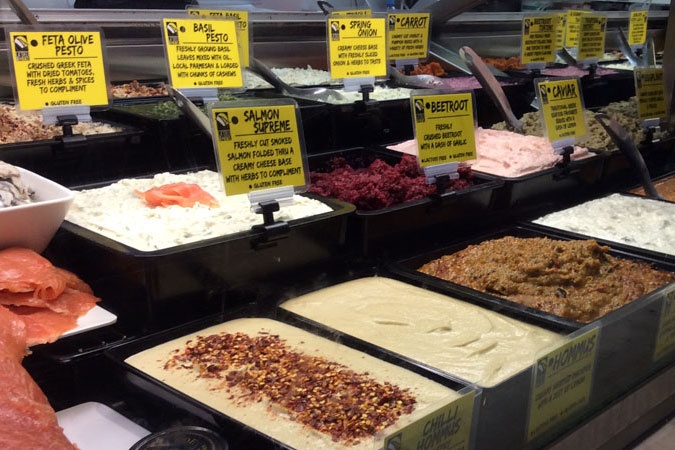 La Deli is a family owned and operated business. The Louca family has a long history in Melbourne of manufacturing, importing and selling the finest smallgoods, cold meats, oils, cheeses and delicacies throughout Melbourne, regional Victoria and major capital cities around Australia.
Luke Louca is recognised as one of Australia's leading delicatessen proprietors and is proud to be leading the Louca family name in Melbourne's freshest online market venture, FreshFoodMarketsMelbourne.com.au.
Click here to browse more traders at Queen Vic Market.
Can't make it to the Market? Shop La Deli on Queen Vic Market Online and enjoy home delivery.
Luke and Angela Louca's commitment to small business (10+ years) was honoured in the City of Melbourne Lord Mayor's Commendations 2019. Congratulations!
Show me where this trader is on
Tuesday
Thursday
Friday
Saturday
Sunday