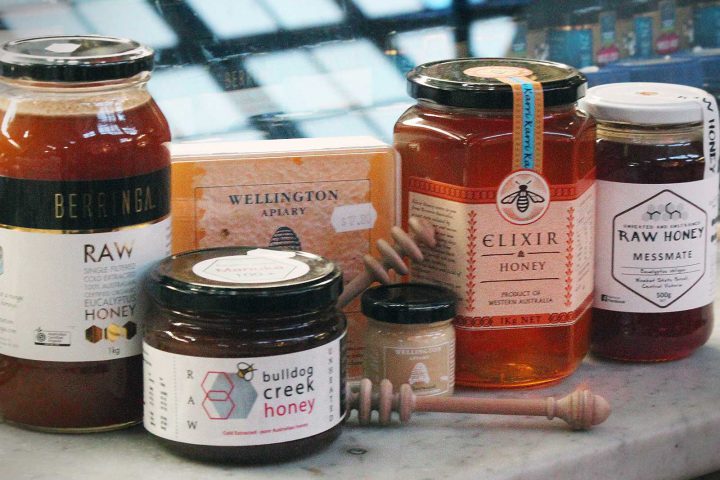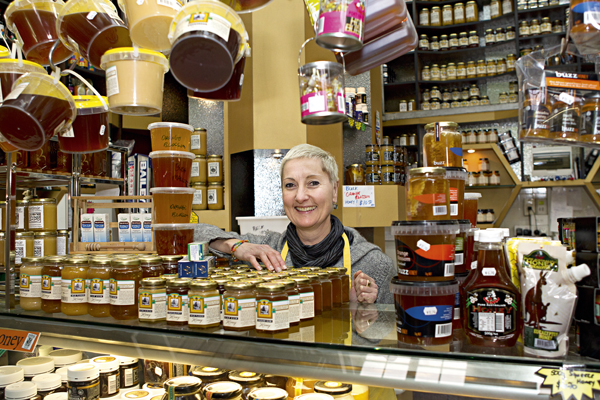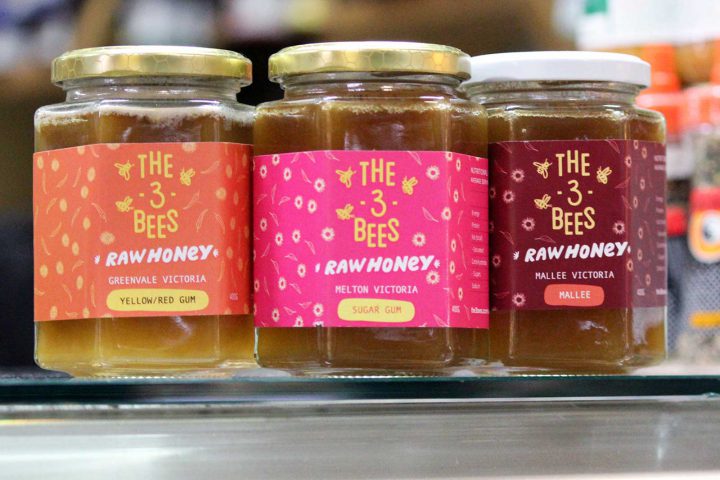 Dairy Produce Hall Shop 10 - 11


03 9326 7979
Diana and Carolina from Land of Soy & Honey stock an extensive range of honey, including the powerful antibacterial Manuka honey, make sure you check them out on your next trip to the Dairy Produce Hall.
Can't make it to the Market? Shop Land of Soy & Honey on Queen Vic Market Online and enjoy home delivery.
Click here to browse more traders at Queen Vic Market.
Show me where this trader is on
Tuesday
Thursday
Friday
Saturday
Sunday