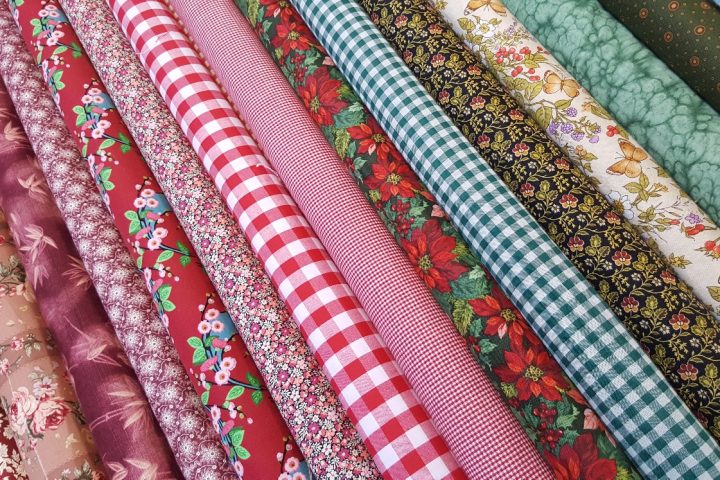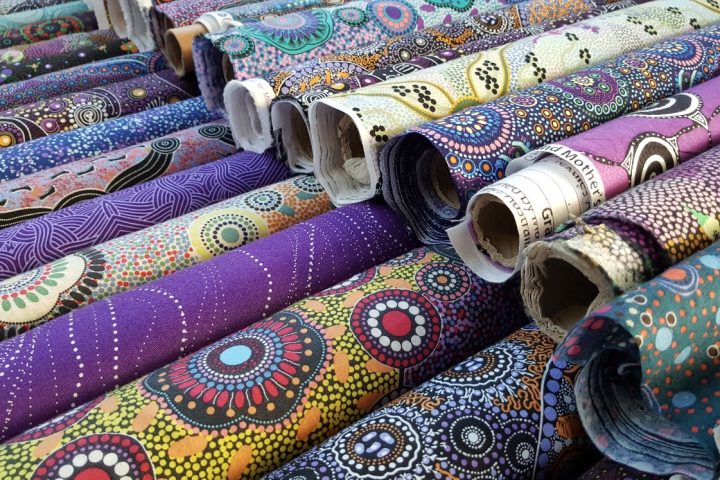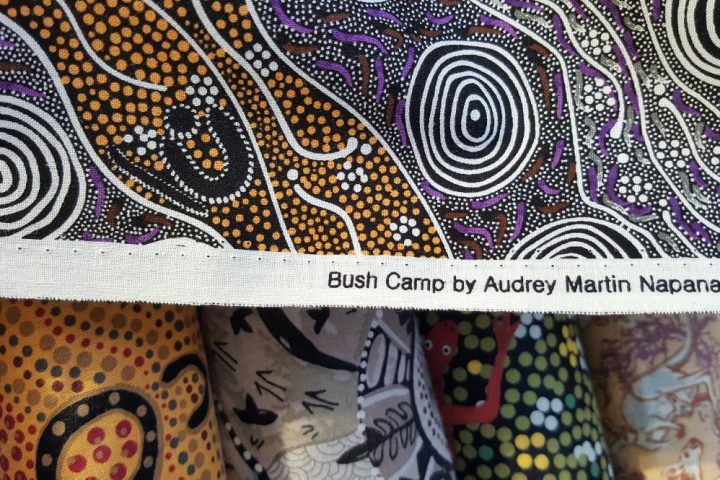 Thursday: J Shed Stall 40-42
Friday: J Shed Stall 40-42
Saturday: J Shed Stall 40-42
Sunday: J Shed Stall 40-42

LFZ Fabrics is a family-owned fabric business with many years of experience. They stock a great range of high-quality fabrics including plain and printed cotton, silk, satin, felt, wool, denim, and linings. There is also a fantastic range of fabrics with Aboriginal and Torres Strait Islander designs, printed on 100% cotton. Each print is an authentic artwork that tells an important Indigenous Australian story, from bush foods and bush camping, hunting and gathering, dancing Brolgas, gathering for rain, stories of the Dreaming and more.
Click here to browse more shops and stalls at Queen Vic Market.
Show me where this trader is on
Thursday
Friday
Saturday
Sunday