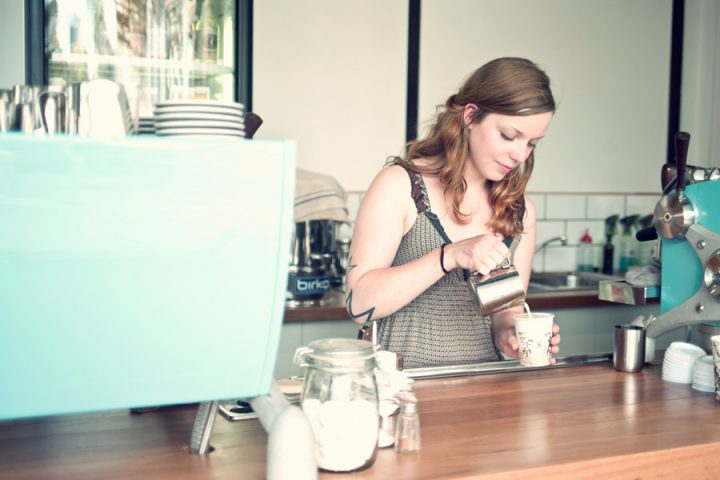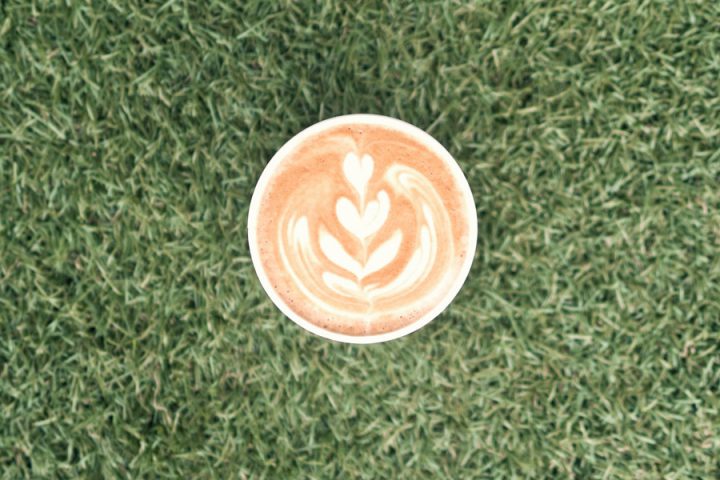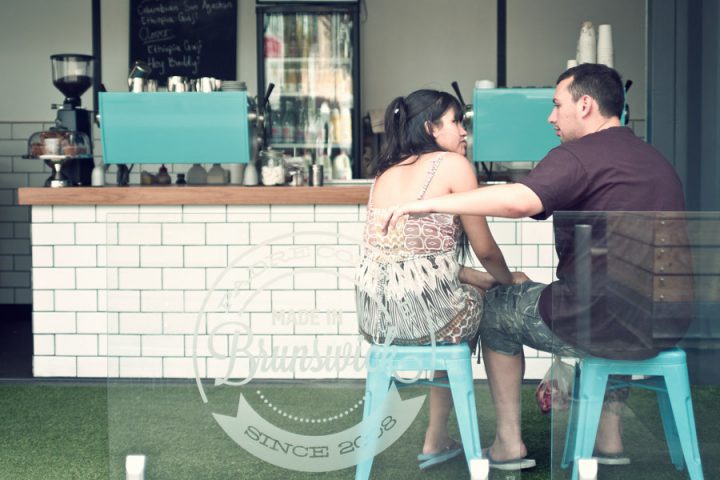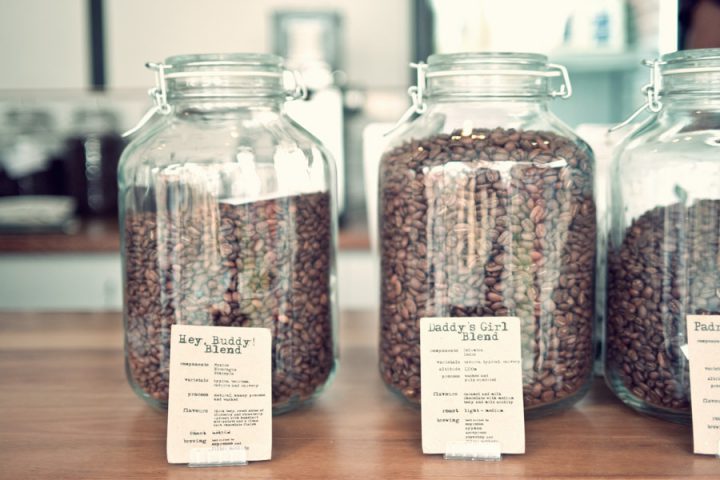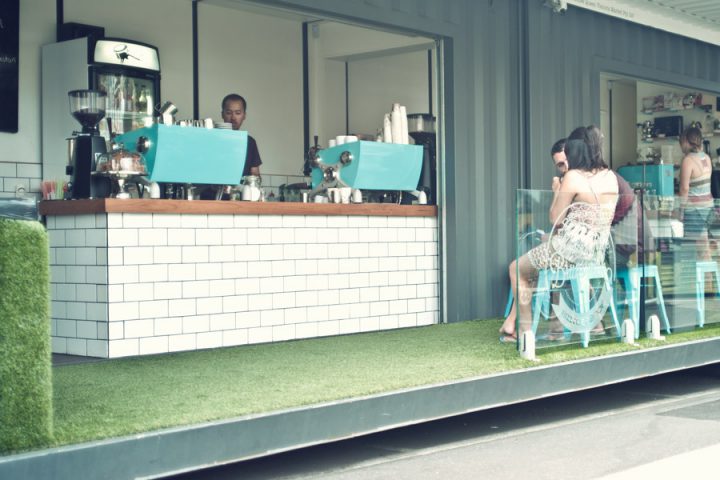 From the team behind the League of Honest Coffee comes Little League, the perfect place to relax and enjoy a coffee after navigating through the Market's iconic sheds.
Open Tuesday & Thursday 7am-2pm; Friday 7am-3pm, Saturday 7am-4pm & Sunday 8am-4pm.
Can't make it to the Market? Shop Little League on Queen Vic Market Online and enjoy home delivery.
Click here to browse more shops and stalls at Queen Vic Market.
Show me where this trader is on
Tuesday
Thursday
Friday
Saturday
Sunday