Market Lane Coffee – Dairy Produce Hall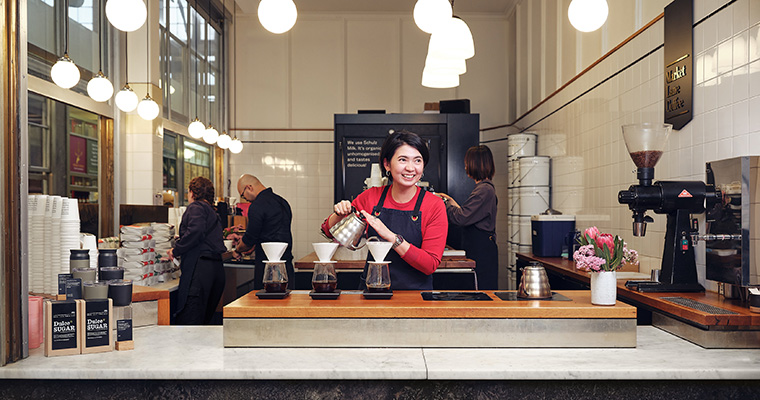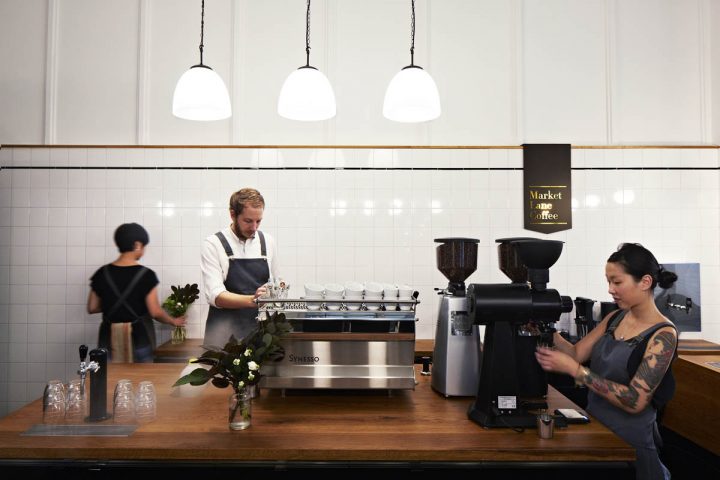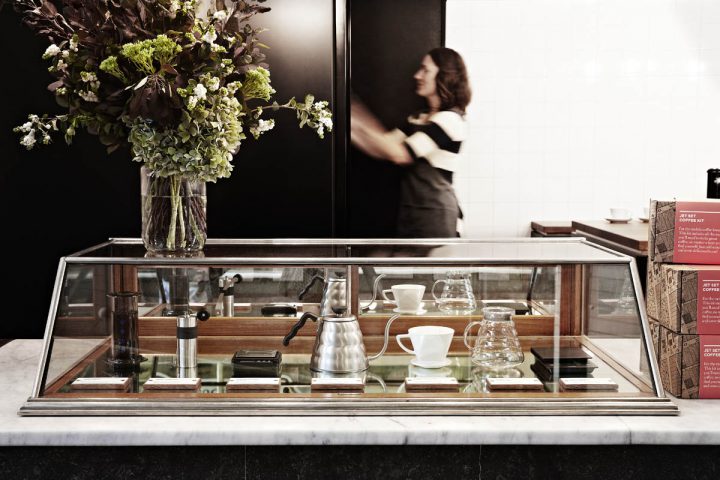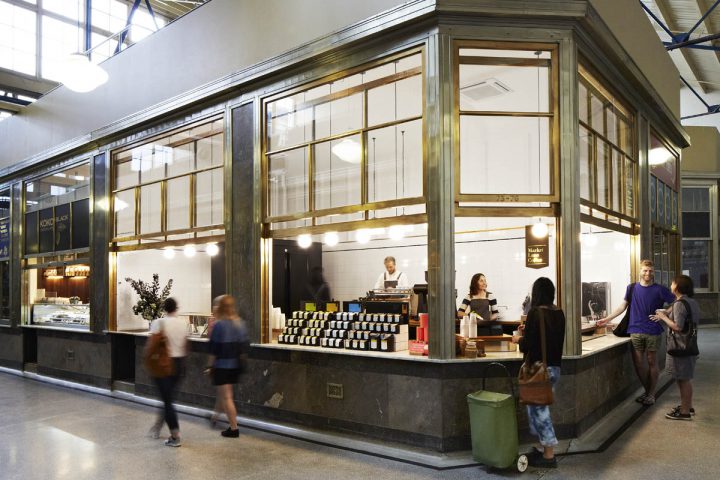 Dairy Produce Hall Shop 73 - 76

(03) 98047434
Market Lane is a specialty coffee roastery, cafe, and retailer, established and based in Melbourne.
As Market Lane confesses:
'We are not great multi-taskers. We focus on only one thing: delicious high-quality coffee.
Admittedly, we are a little obsessed. We spend our time sourcing beans from some of the best coffee growers in the world, looking for superior coffees that are distinctive and memorable and can stand up on their own without blending. We roast them carefully to bring out the most exquisite characteristics in the cup. We then lovingly brew coffee for our customers and help you find the right tools to brew to perfection at home. We only serve coffee that is in season, and we love to share the stories of where our beans come from, and how their journeys have influenced their taste.'
Visit Market Lane for a special coffee on your next trip to the Market.
Can't make it to the Market? Shop Market Lane Coffee on Queen Vic Market Online and enjoy home delivery.
Click here to browse more shops and stalls at Queen Vic Market.
Show me where this trader is on
Tuesday
Thursday
Friday
Saturday
Sunday