McIver's Coffee & Tea Merchants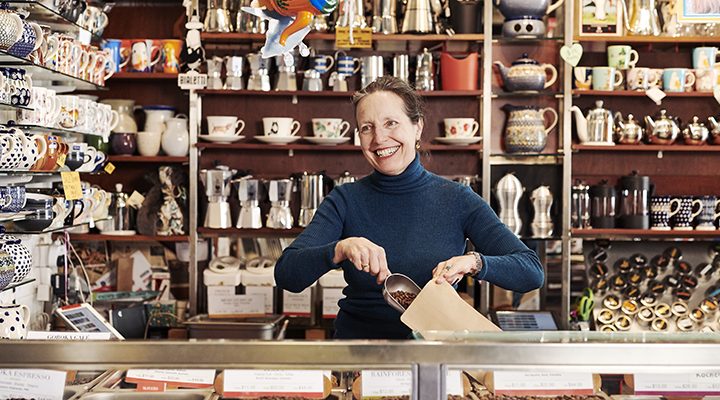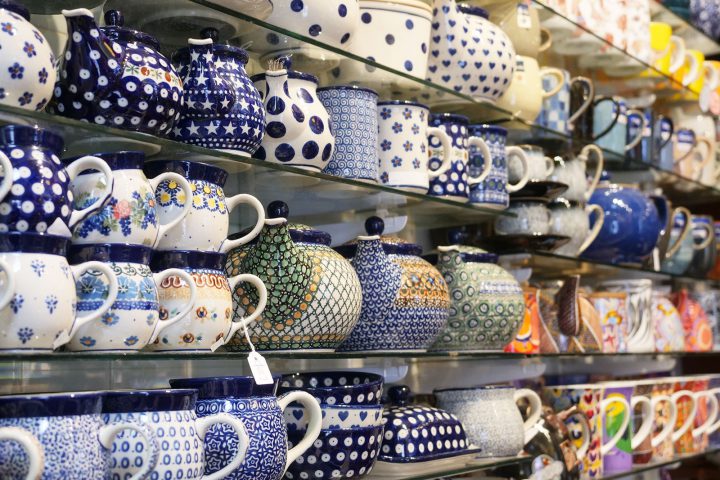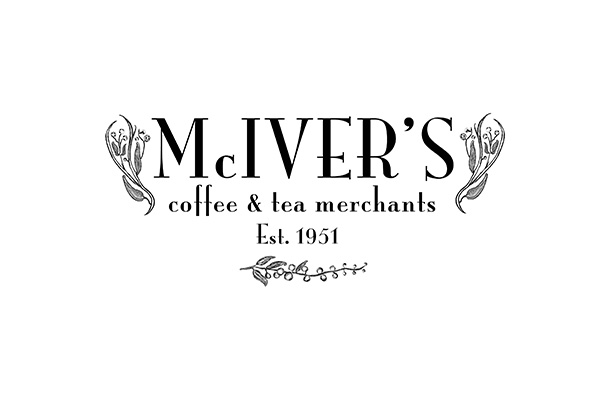 Dairy Produce Hall Shop 101 - 102


03 9329 8911
McIver's is a little haven for the coffee and tea obsessed. They stock over 24 coffees and 72 teas in their tiny little corner of the Dairy Produce Hall. Look out for the window on Therry Street which is stacked with gorgeous tea and coffee ware including Denby, Polish Boleslawiec Ceramics and all manor of beautiful objects.
Their rotating selection of coffee is provided by Melbourne based specialty coffee roasters. People who have lived and breathed coffee all of their working lives and trained at the feet of older masters.
The tea is a different story: "We taste, we blend, we import. Our house blends are all made simply with spices, herbs and flowers. No flavourings, just real ingredients. If we can source an organically grown product we do."
There is no correct taste, just the best representation of that taste. They have coffees that range from so strong your hair will stand on one end to the soft and sweet. They have teas for the milk and 3 sugars customer, the herbal relaxer, or drinker of the fine jasmine pearls.
Can't make it to the Market? Shop McIver's on Queen Vic Market Online and enjoy home delivery.
Click here to browse more traders at Queen Vic Market.
Show me where this trader is on
Tuesday
Thursday
Friday
Saturday
Sunday