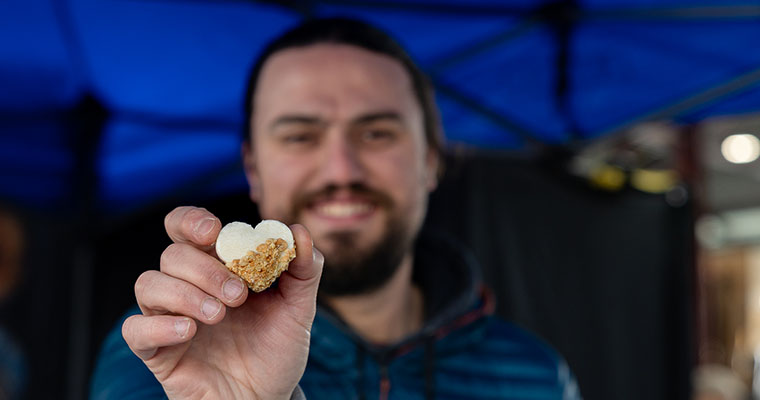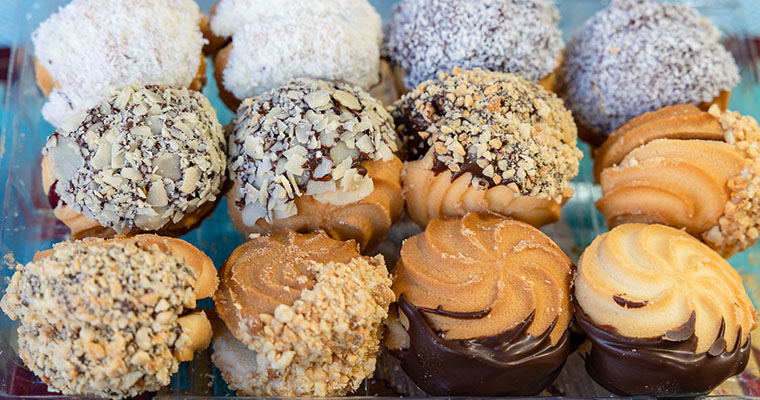 Saturday, L Shed Stall 15 | Sunday, String Bean Alley Walkway

0422836770
Mediterranean Pastry sells a delicious selection of Turkish sweets and pastries including baklava, shortbread, cookies, custards and tulumba. The business is run by Talha Gok, who left his home country of Turkey in 2014 after serving in the army. He spent some time in Africa and South Africa, before fleeing and seeking protection in Australia in 2018.
After moving to Melbourne, Talha met his now business partner Kadir. Sharing a common history, interests and entrepreneurial spirit, they started a business together baking and selling cookies, then went on to purchase and grow Mediterranean Pastry. Kadi bakes and Talha does the marketing and finances and together they make a great team.
Click here to learn more about Tahla, and find Mediterranean Pastry on Saturday at L Shed, Stall 15 and Sunday in the String Bean Alley Walkway.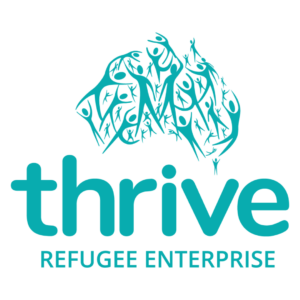 Show me where this trader is on
Tuesday
Thursday
Friday
Saturday
Sunday