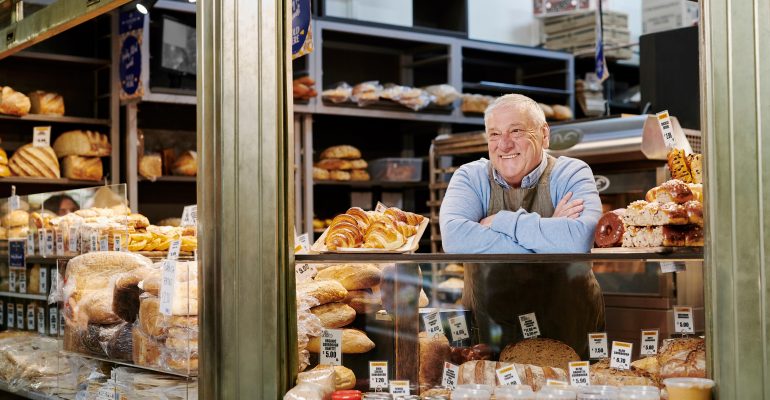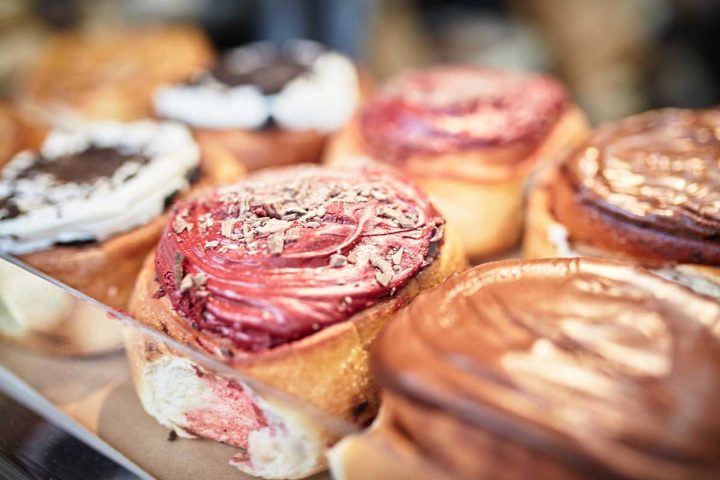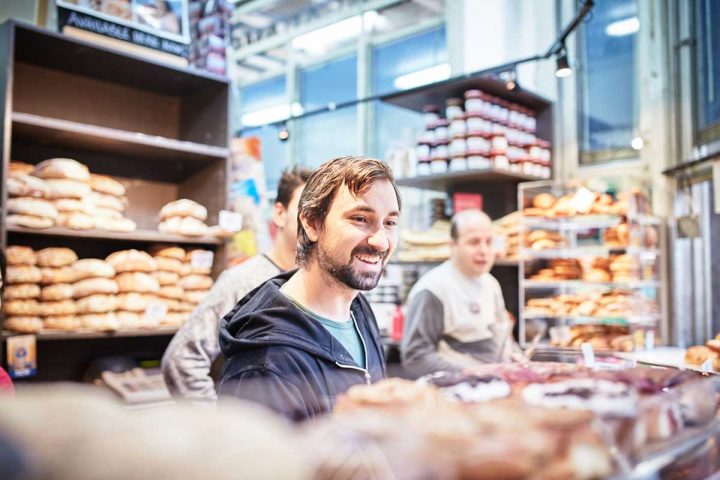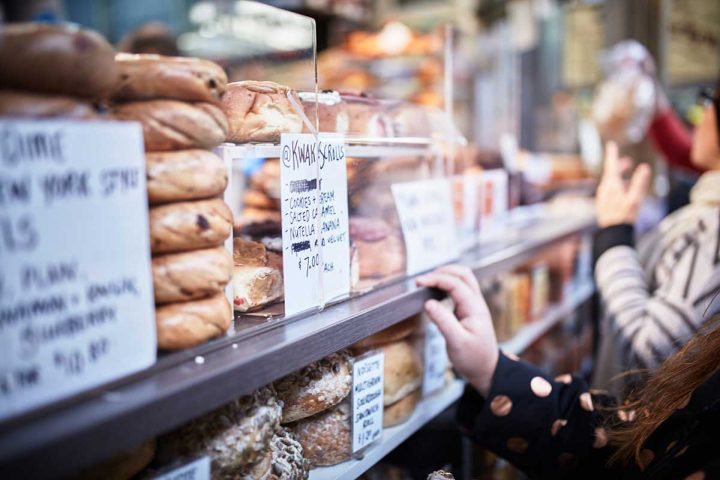 Dairy Produce Hall Shop 66 - 70


03 9329 9770
Choose from a range of baked goods from Noisette Bakery, Candied Bakery and Irrewarra Bakery; or try their freshly baked croissants. They also offer a wide range of chocolate, flour, sugar and other pantry items.
Click here to browse more traders at Queen Vic Market.
Can't make it to the Market? Shop M & G Caiafa online and enjoy home delivery.
Show me where this trader is on
Tuesday
Thursday
Friday
Saturday
Sunday