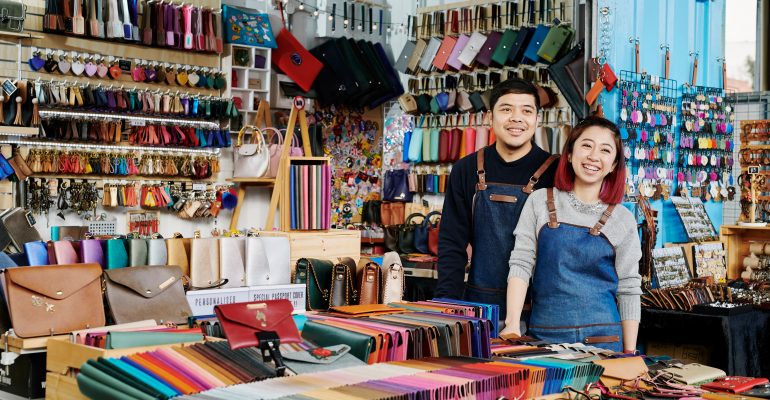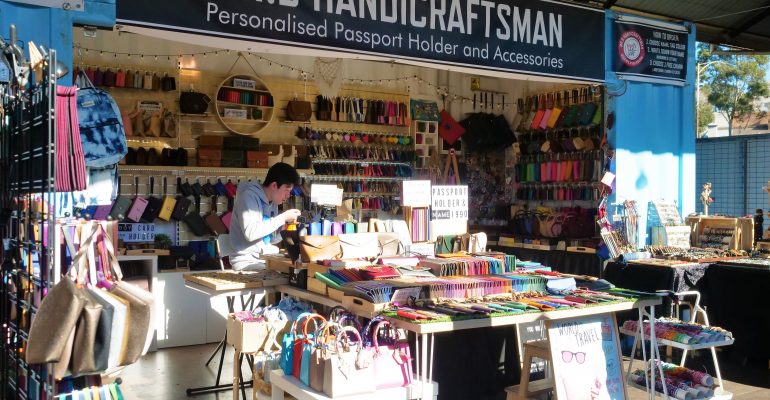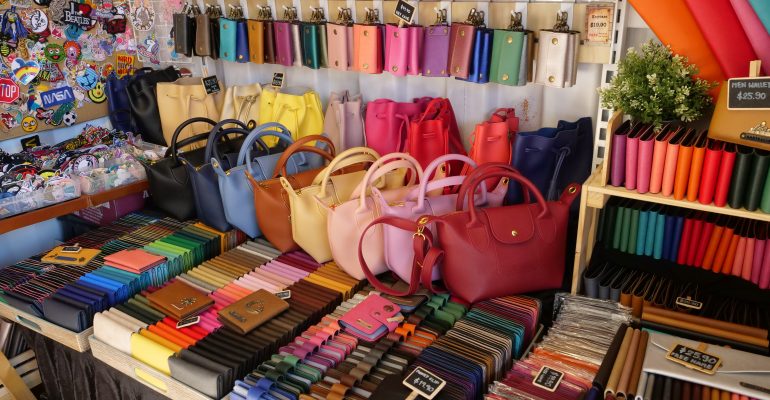 Mr.B Handicraftsman specialise in all things handmade, stop by their shop in String Bean Alley and browse an extensive range of handbags and purses. They also offer free embossing on site!
Click here to browse more shops and stalls at Queen Vic Market.
Please note that String Bean Alley is currently open on Thursday, Friday, Saturday and Sunday from 9am.
Show me where this trader is on
Tuesday
Thursday
Friday
Saturday
Sunday