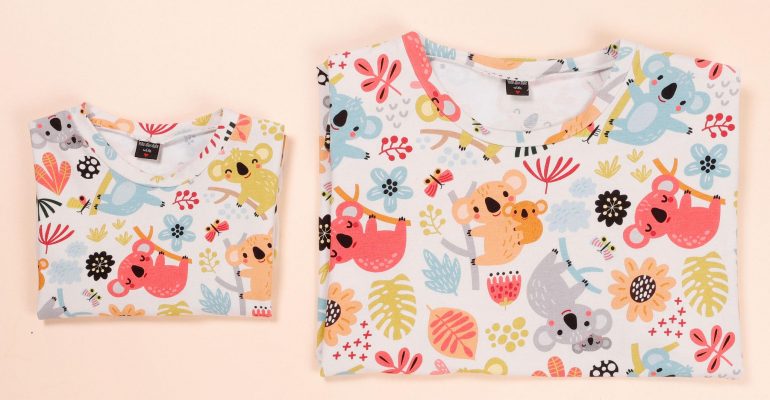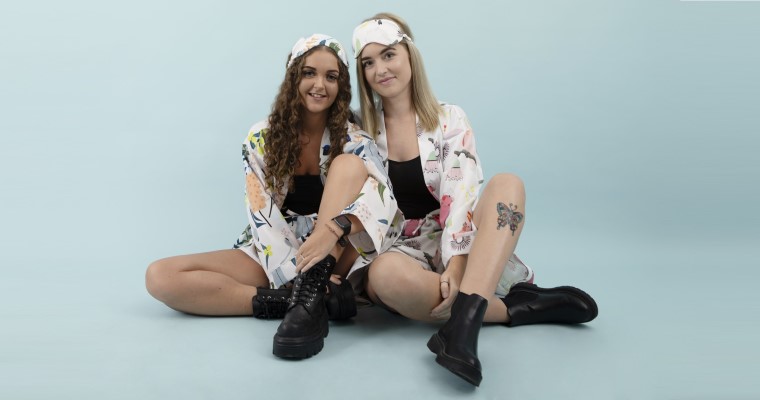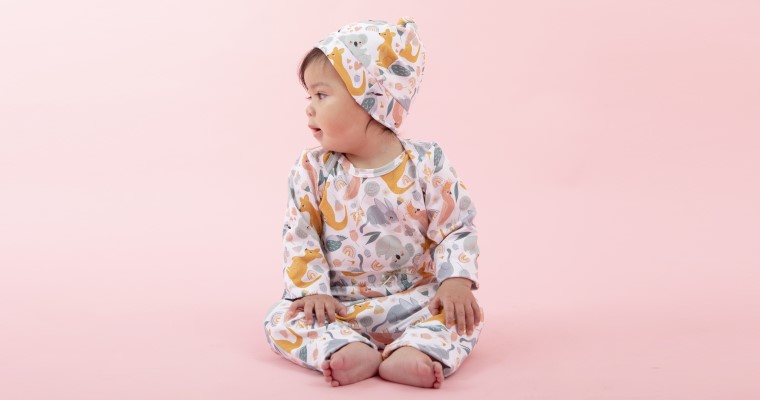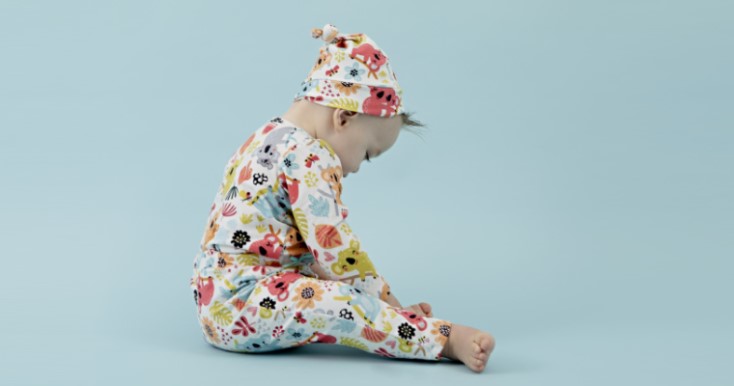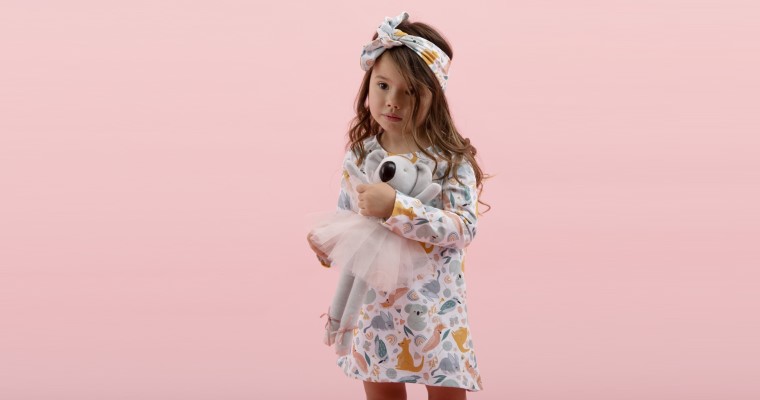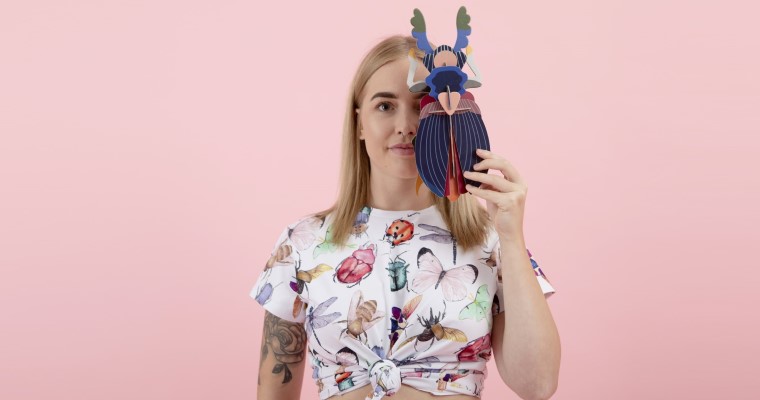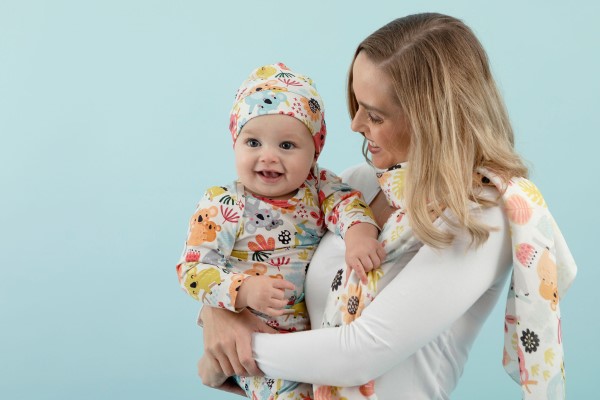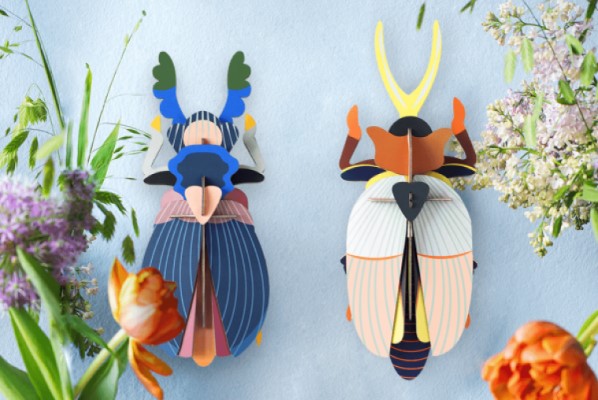 Pebble and Poppet is a collective of beautiful bespoke products ranging from unique art through to children's designer clothes and precious keepsakes for both young and old. Their products are designed in Melbourne and crafted using the utmost love and respect for our planet and its people. They work with both local and international designers and crafters to create pieces that are more than just objects of beauty, but pieces that whisper stories from this magical country and lands beyond. If you love handmade bespoke pieces then you need to drop by and explore our little store, Pebble and Poppet.
Make sure you head instore and check out their new 'This Land, Our Home' collection which is currently on display.
Can't make it to the Market? Shop Pebble and Poppet online and enjoy home delivery.
Click here to browse more shops and stalls at Queen Vic Market.
Please note that String Bean Alley is currently open on Thursday, Friday, Saturday and Sunday from 9am.
Show me where this trader is on
Tuesday
Thursday
Friday
Saturday
Sunday