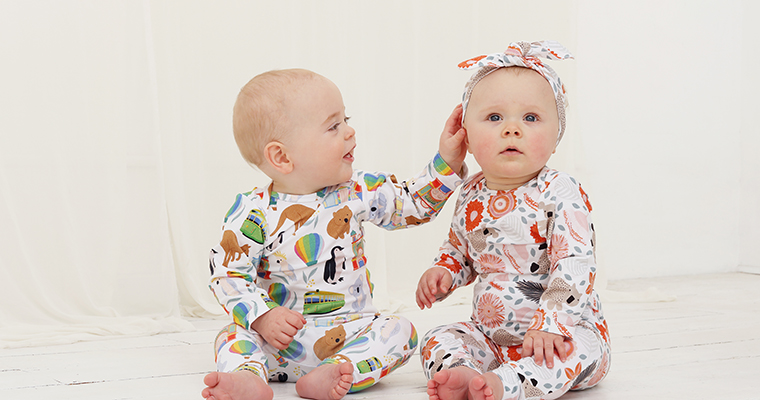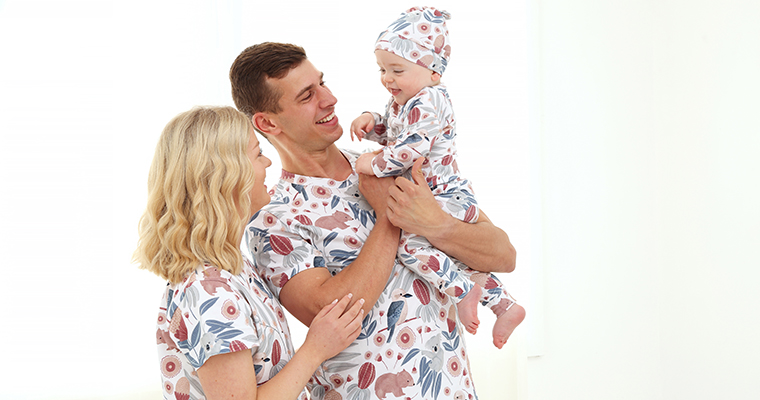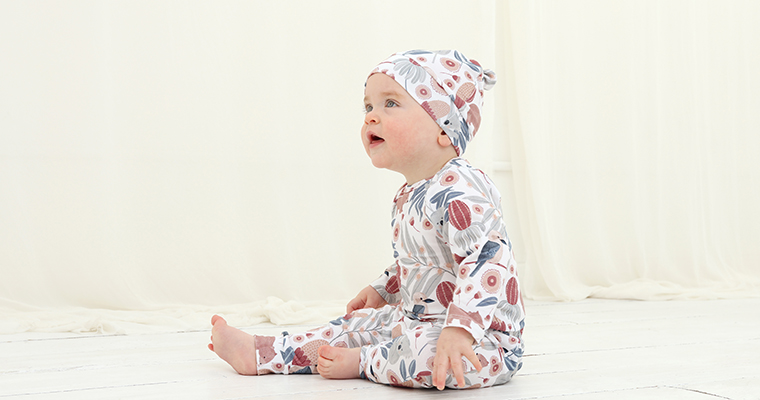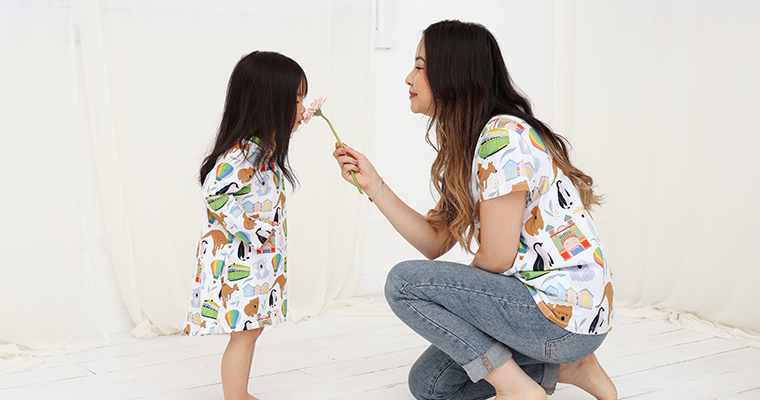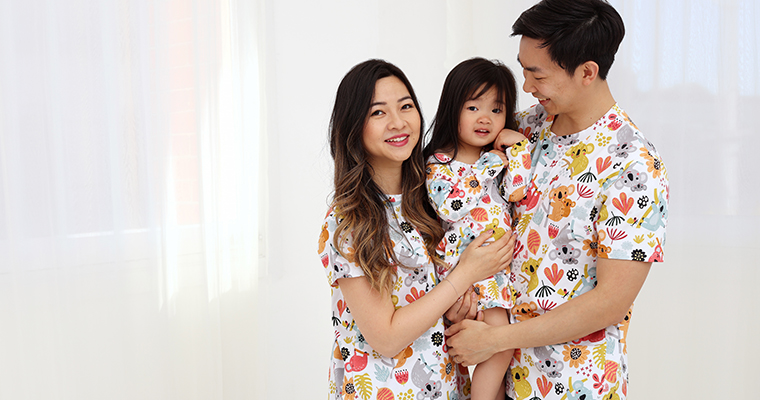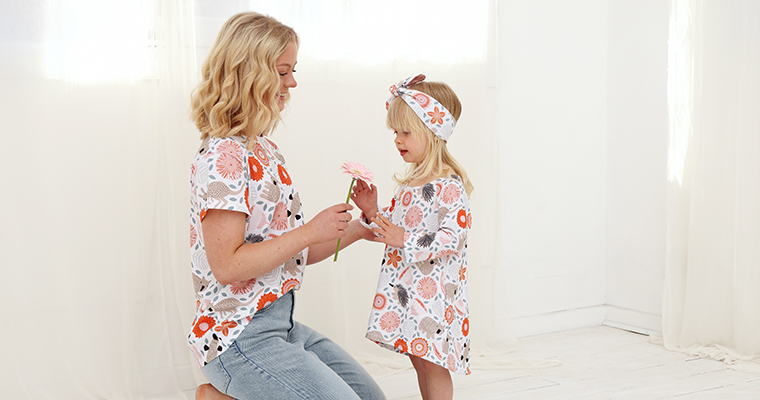 Pebble and Poppet is a collective of Australian-made, sustainable, children and women's fashion. Their products are not only illustrated by local Australian artists but they are made right here in Melbourne, by the hands of local makers. Using sustainable organic fabrics that have been created with the utmost love and respect for our planet. Pebble and Poppet work with local artists and makers to create pieces that are not only beautiful but that whisper stories from this magical country we call home, Australia. If you love Australian-made, bespoke fashion pieces for big and small then you need to drop by and explore!
Head in-store or online and check out their newest collections, Melbourne by Christie Williams, Bush Buddies by Monique Cannon, Budgie by Emma Whitelaw and Bird Talk by Sami Sparrow.
Can't make it to the Market? Shop Pebble and Poppet online and enjoy home delivery.
Click here to browse more shops and stalls at Queen Vic Market.
Please note that String Bean Alley is currently open on Thursday, Friday, Saturday and Sunday from 9am.
Show me where this trader is on
Tuesday
Thursday
Friday
Saturday
Sunday