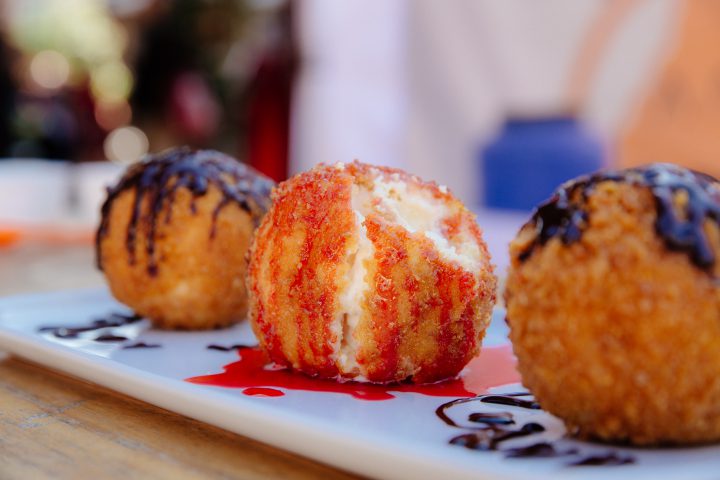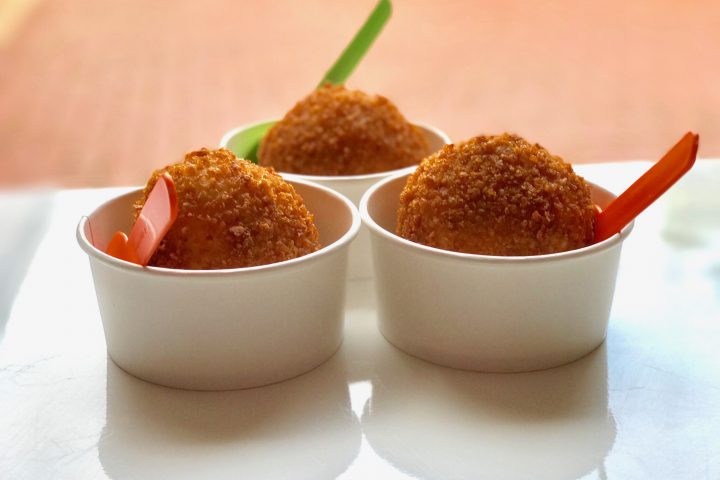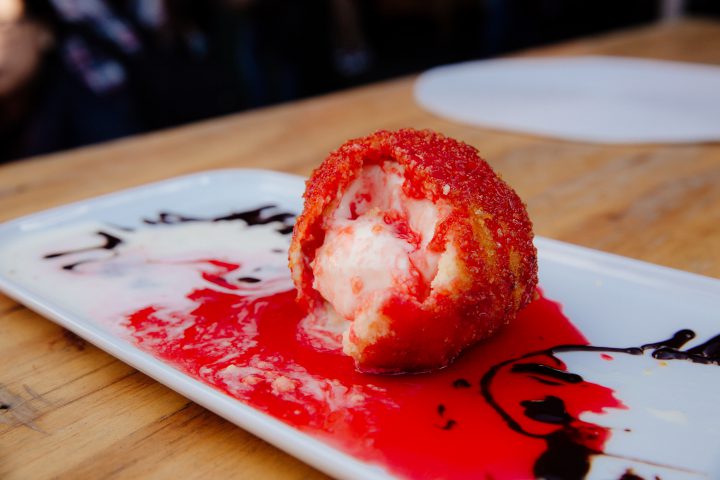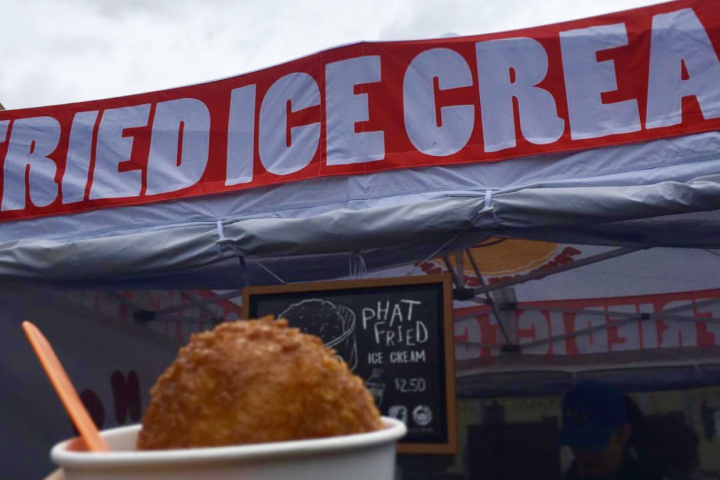 Queen Street. Trading on selected Saturdays and Sundays
Phat Fried Ice Cream brings your favourite Asian dessert to the streets of Queen Victoria Market.
Curious? It's all in the name – Fried Ice Cream. Dunked and deep fried. No lie!  It's crunchy, sweet, savoury and Phat! Have it with your choice of drizzle – Original, Chocolate or Strawberry.
Be sure to pop in to see what the fuss is all about and experience another way of eating ice cream.
Click here to browse more shops and stalls at Queen Vic Market.
Please note that Phat Fried Ice Cream is a casual trader, please visit Queen Vic Market's, Information Hub, for more info!
Show me where this trader is on