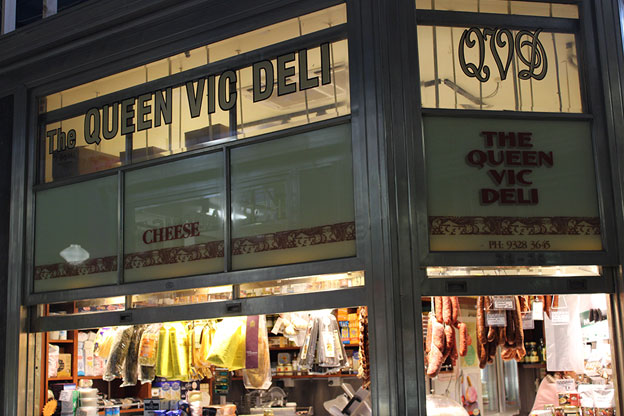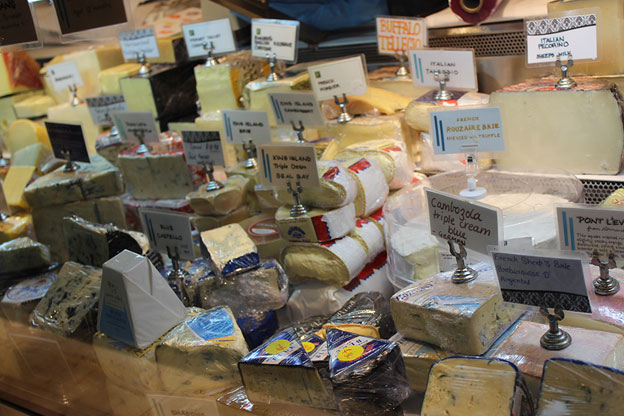 Dairy Produce Hall Shop 36 - 38


03 9328 3645
Specialising in cheese from all over the world including blues, double and triple creams, washed rinds, goudas plus fresh pasta and antipasti delights like marinated olives, dips, salami and pesto.
Stop by the Queen Vic Deli, their recommendation; the goat's brie and the french rouzaire brie.
Click here to browse more traders at Queen Vic Market.
Can't make it to the Market? Shop Queen Vic Deli on Queen Vic Market Online and enjoy home delivery.
Show me where this trader is on
Tuesday
Thursday
Friday
Saturday
Sunday