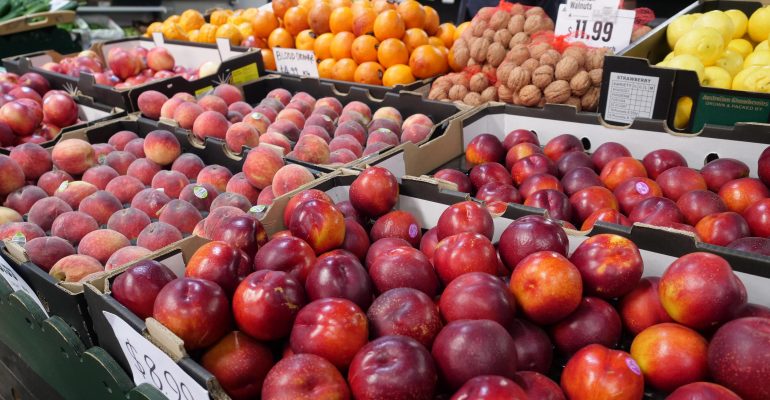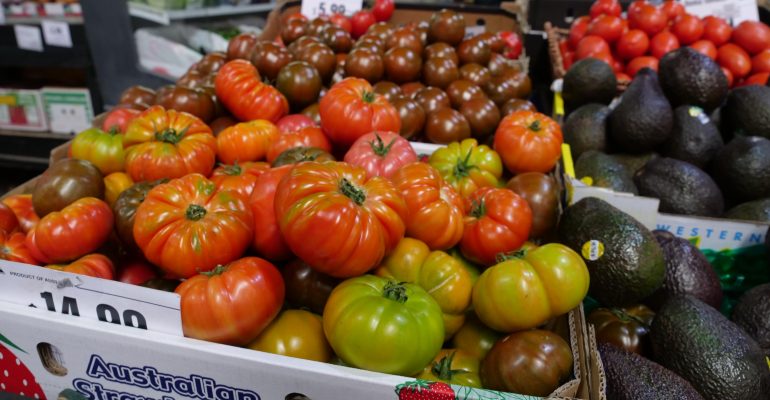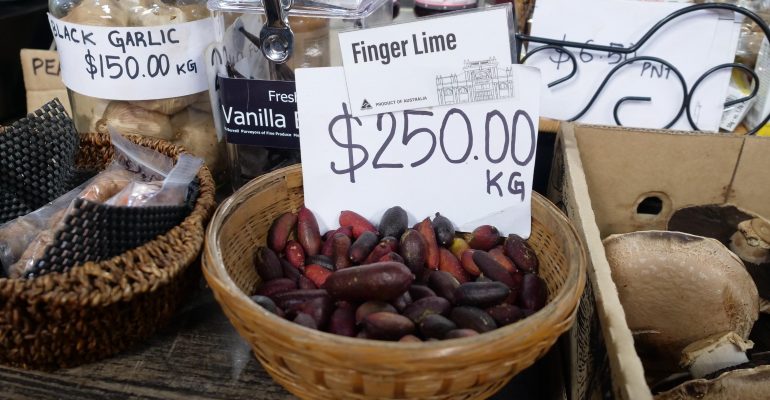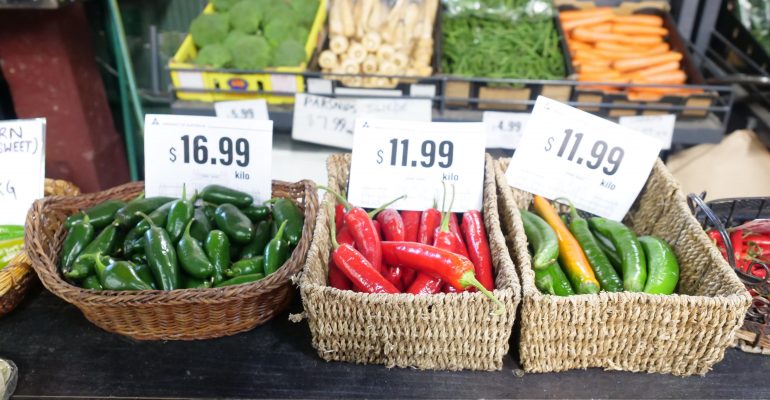 Located in I Shed, Queen's Harvest stock an incredible variety of fresh fruit & veg. Uncover a host of unusual delights including heirloom tomatoes, horseradish, fresh turmeric, sweet chilli's and so much more! Queen's Harvest is the best place to add that little bit of X-factor to your next dinner party.
Can't make it to the Market? Shop Queen's Harvest on Queen Vic Market Online and enjoy home delivery.
Click here to browse more shops and stalls at Queen Vic Market.
Show me where this trader is on
Tuesday
Thursday
Friday
Saturday
Sunday