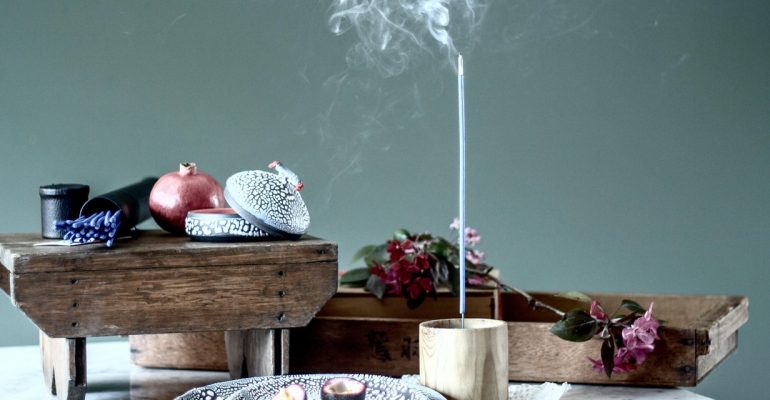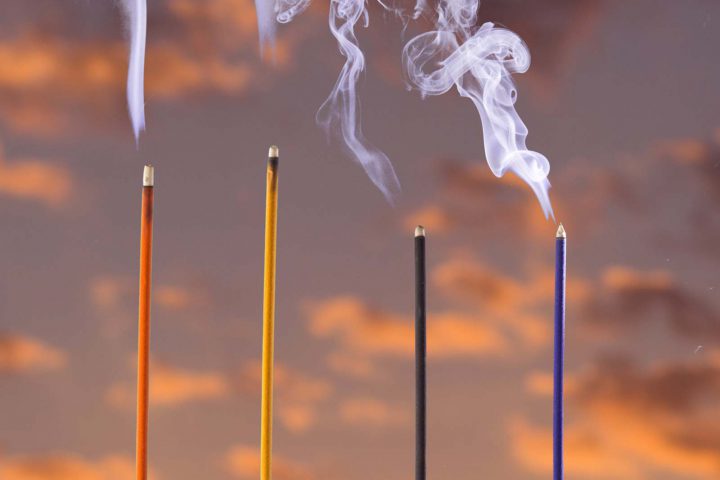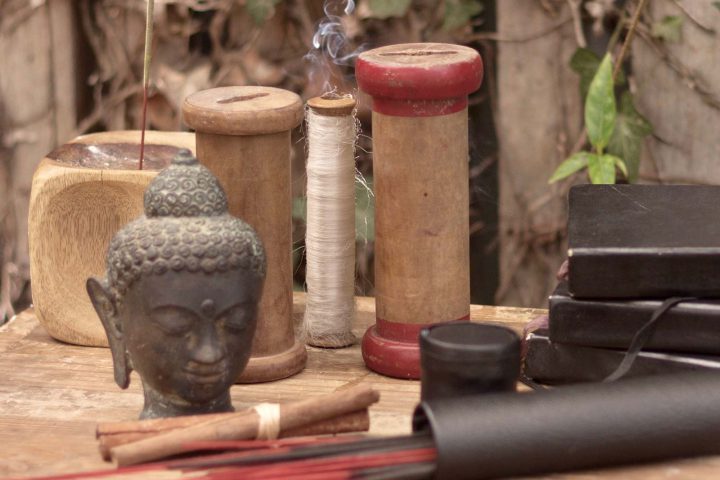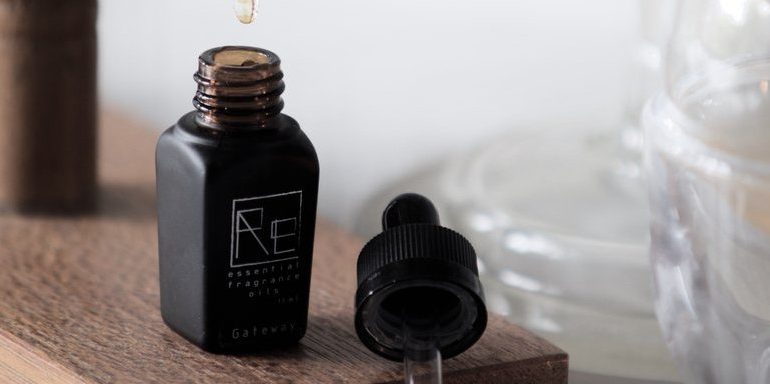 This trader is currently not trading at the Market.
Re Incense is made using the purest and highest quality oils sourced from the deep valleys and mountains of India, to the flowering fields of France. Created just beyond Melbourne, we curate the finest rare incense and oils, which boast incredible power to uplift and radiate positive energies.
Available at the Queen Victoria Market is our unique range of fragrances. We offer 3 different incense stick varieties, with a 1, 1.45 and 3.5 hour burn.
Can't make it to the Market? Shop Reincese and Oils online and enjoy home delivery.
Click here to browse more shops and stalls at Queen Vic Market.
Show me where this trader is on