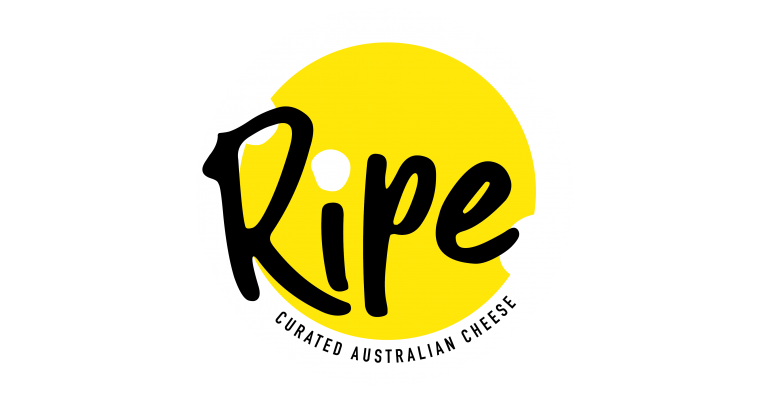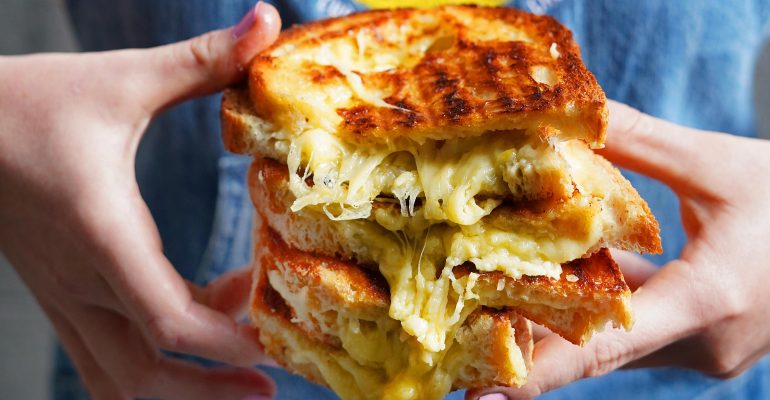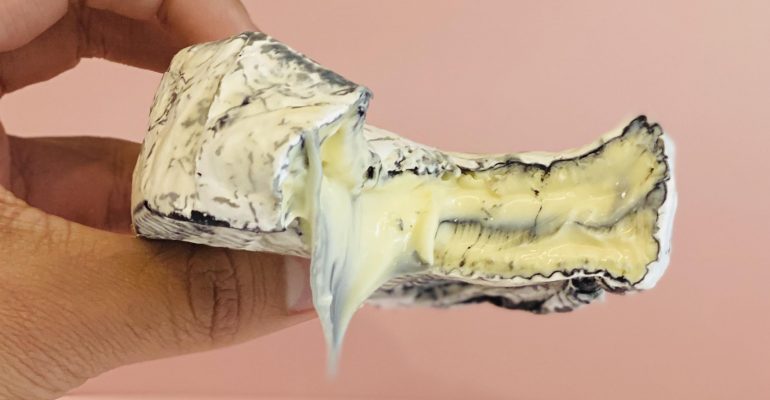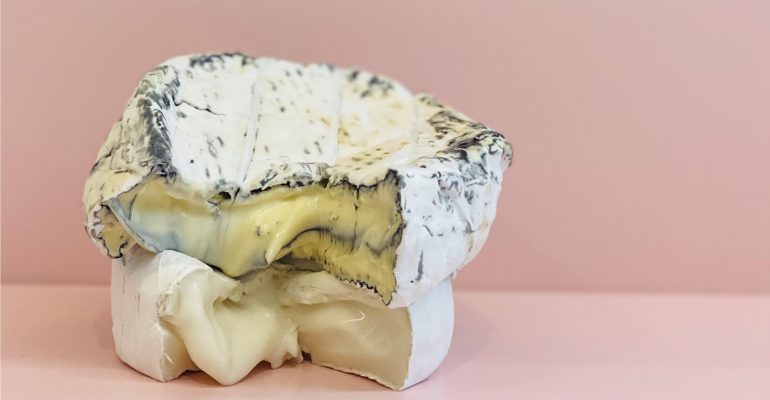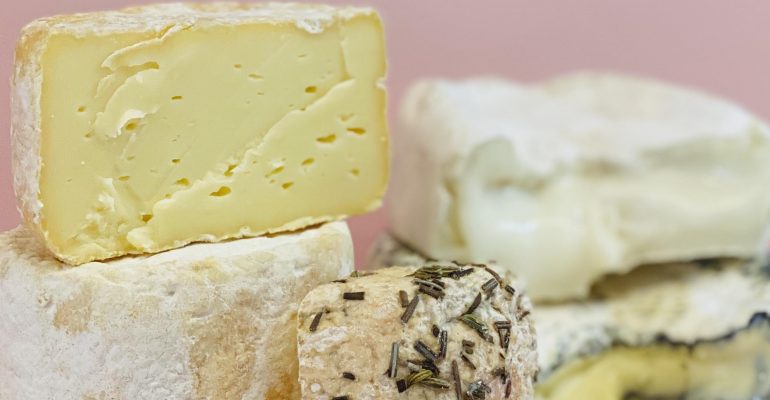 Dairy Produce Hall Shop 41 - 42


0401 498 489
New to the Dairy Produce Hall in 2019, Ripe is the only all Australian artisanal cheese shop in the world. It boasts more than 50 varieties of award-winning cheese, sourcing from some of Australia's most established cheese-makers including Berry's Creek, Holy Goat, L'Artisan Organic, and small cheesemakers like PowerHouse Cheese and Stone & Crow.
Ripe has also perfected the 'triple-cheese toastie' for those who are after a bite to eat. Filled with gooey mozzarella, tasty vintage cheddar, a smear of blue and caramelised champagne leeks on sourdough bread, this toastie makes for the perfect snack or meal! Every month, Ripe creates a new limited edition toastie that reflects the seasonality of Australian produce and culture.
Let's support local and give Australian cheese a fair go.
Can't make it to the Market? Shop Ripe Cheese online and enjoy home delivery.
Click here to browse more shops and stalls at Queen Vic Market.
Show me where this trader is on
Tuesday
Thursday
Friday
Saturday
Sunday