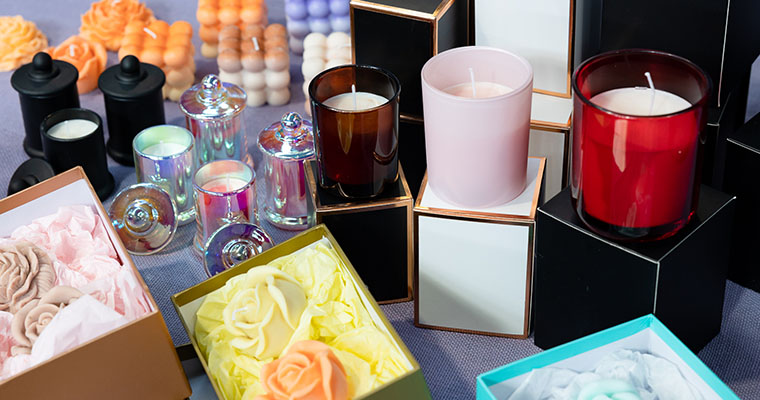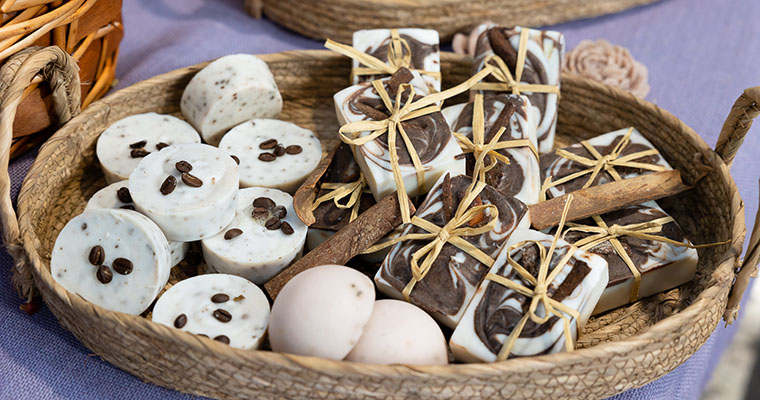 All natural soaps and candles handmade by Samar Chami, a refugee from Lebanon who learnt the technique from watching her grandfather make soaps from extracted olive oil on their olive farm in Lebanon.
Samar fled her life in Lebanon and sought asylum in Australia in 2019. From memories on the farm with her grandparents Jiddo and Teta she taught herself how to make these beautiful handmade soaps, candles and perfumes from natural ingredients. Her soap range includes natural ingredients like Himalayan salt, turmeric, lime, lavender, rainbow (made with fruit), orange, oatmeal and more.
Find Salma by Nature in L Shed, Stall 91-92 every Thursday to Sunday.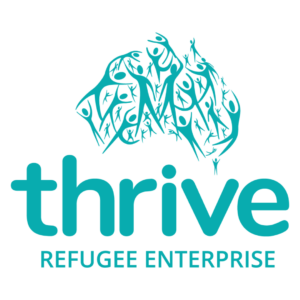 Show me where this trader is on
Tuesday
Thursday
Friday
Saturday
Sunday