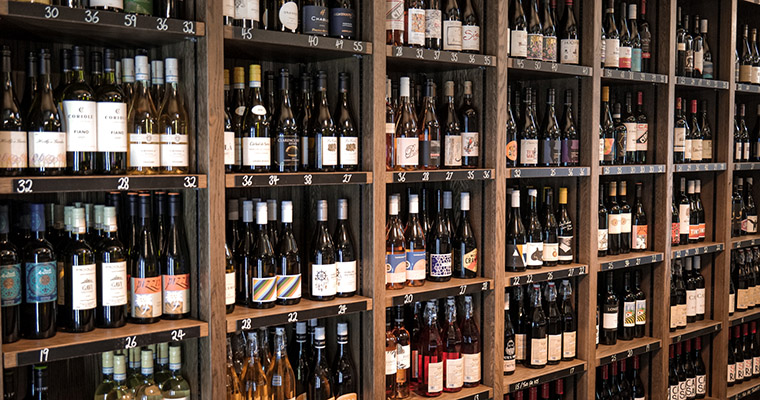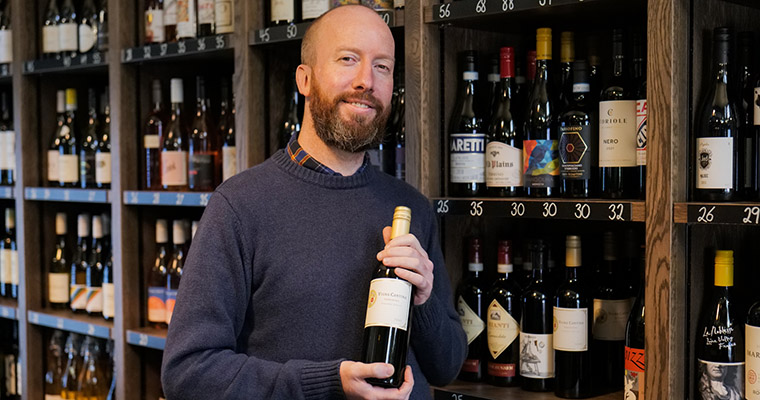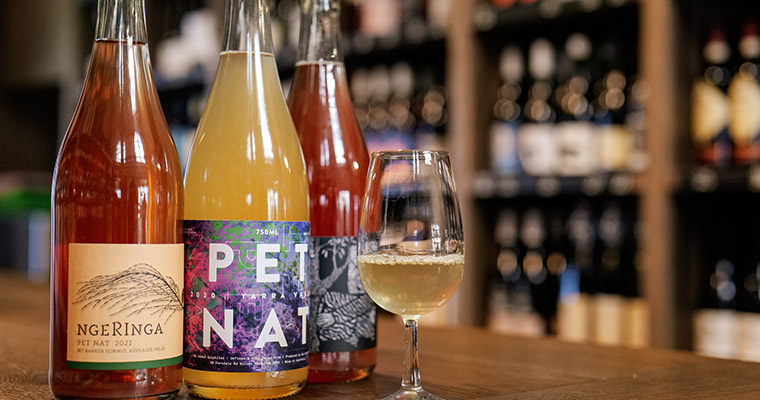 Swords Wines are your destination for local wines, craft beers, ciders, Australian gins, and Australian whisky. Specialists in local and independent brands with a focus on organic and low intervention wineries, Swords is a purveyor of interesting and eclectic products.
If reducing your carbon footprint is your goal, then Swords have you covered with their 1 Litre returnable "Swingtop" wine bottles. Simply rinse and return the empty bottle for a $3 refund.
Open every market day, pop in and say Hi to Brendan and the crew.
Can't make it to the Market? Shop Swords Wines on Queen Vic Market Online and enjoy home delivery.
Click here to browse more traders at Queen Vic Market.
Show me where this trader is on
Tuesday
Thursday
Friday
Saturday
Sunday